This guest post about coffee table books is written by Isaly from The Seasonal Pages. Isaly is the owner of a beautiful stationery shop and you can see her bookmarks displayed in photos throughout The Espresso Edition. Check out more of her work on her website and Instagram.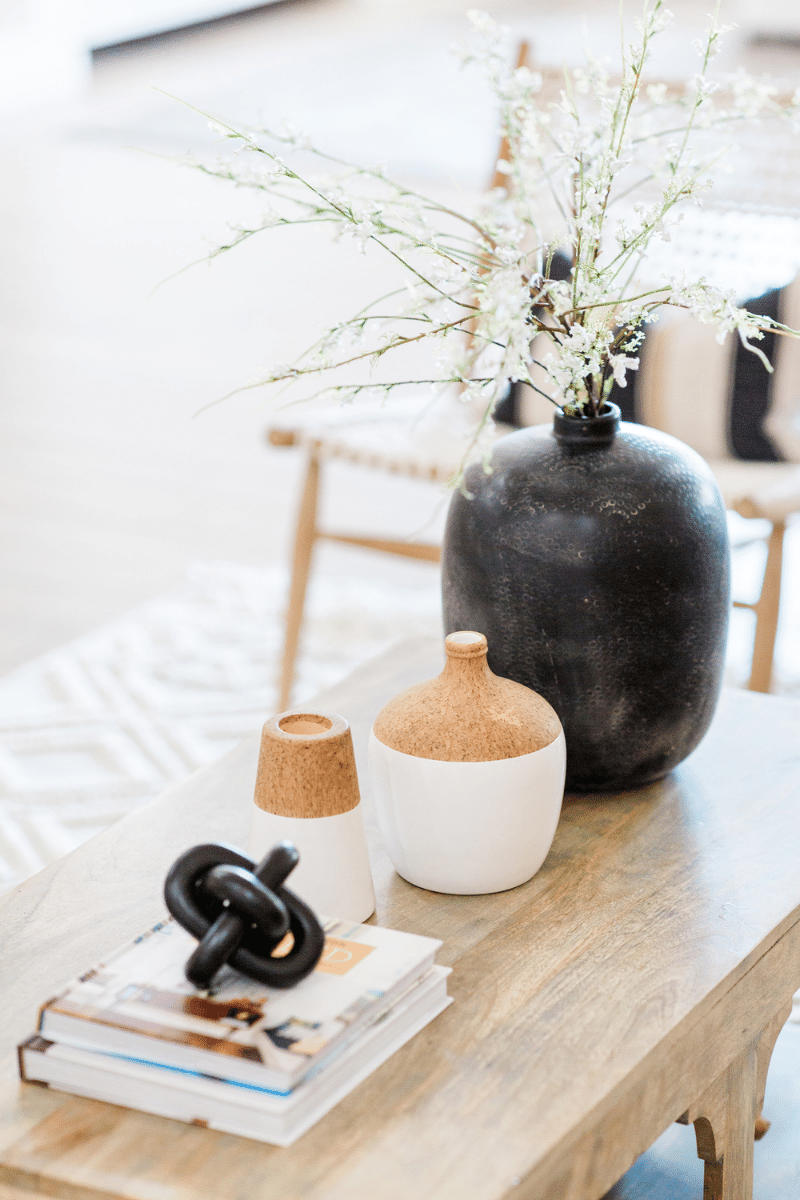 What are some of your favorite coffee table books?
Do you lean more towards fashion and lifestyle when choosing books to display in your home? I have favorites in every genre! June is right around the corner and these 5 coffee table books will bring you so much joy as you display them for the summer season. The titles listed below are some of my personal favorites and I know you will love them too!
---
My favorite articles from The Seasonal Pages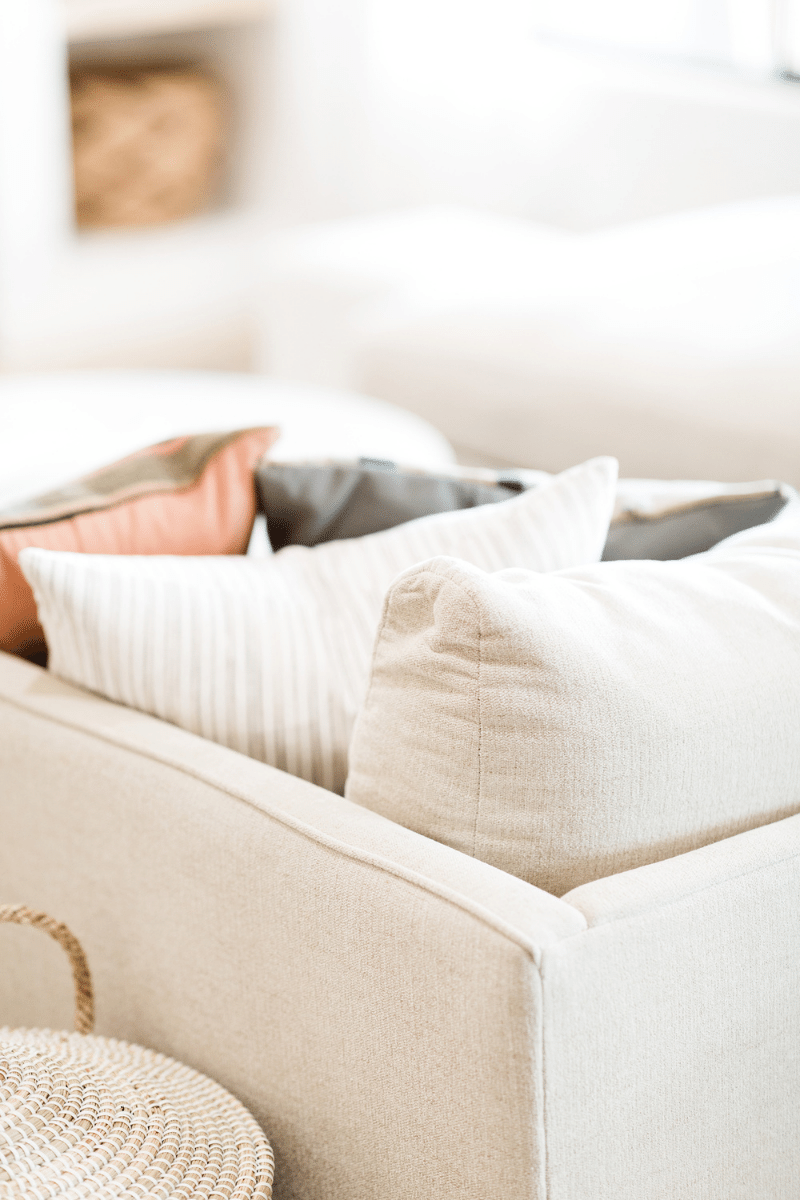 5 Wonderful Coffee Table Books
Humans of New York: Stories
by Brandon Stanton
Genre: Best History
Humans Of New York is a blog and movement that I have been following for years. Brandon Stanton has captured many stories with his photography and short captions from the people he has photographed. His Humans Of New York: Stories book is perfect for a light read but able to tell so much with short stories or captions. I adore this book and it would be perfect for your coffee table. Any reader would enjoy this book!
Read The Synopsis
In the summer of 2010, photographer Brandon Stanton began an ambitious project -to single-handedly create a photographic census of New York City. The photos he took and the accompanying interviews became the blog Humans of New York. His audience steadily grew from a few hundred followers to, at present count, over eighteen million. In 2013, his book Humans of New York, based on that blog, was published and immediately catapulted to the top of the NY Times Bestseller List where it has appeared for over forty-five weeks.
Now, Brandon is back with the Humans of New York book that his loyal followers have been waiting for: Humans of New York: Stories. Ever since Brandon began interviewing people on the streets of New York, the dialogue he's had with them has increasingly become as in-depth, intriguing and moving as the photos themselves. Humans of New York: Stories presents a whole new group of people in stunning photographs, with a rich design and, most importantly, longer stories that delve deeper and surprise with greater candor. Let Brandon Stanton and the Humans of New York he's photographed astonish you all over again.
All In Good Taste
by Kate Spade
Genre: Lifestyle
I had to add Kate Spade to this list because how can you have a coffee table book list without Kate Spade? I have read quite a few of her lifestyle books and All In Good Taste will bring you a splash of style, how-tos, and great insight into the Kate Spade world. I think you will enjoy this coffee table book if you adore reading lifestyle, and of course, Kate Spade.
Read The Synopsis
In this charming guide to entertaining, kate spade new york throws rigid rules out the door and shares unpretentious ideas for the modern-day hostess that are easy, festive, authentic, and always with an air of deliberate polish.
Filled with how-tos, personal essays, anecdotes, recipes, and a liberal dash of style, all in good taste will transform you into the hostess everyone wants an invitation from. the book covers the essential lost arts—how to shuck an oyster, curate a vibrant guest list, guide a dinner-table discussion—right alongside modern conundrums such as Instagram etiquette at dinner. whether you entertain a little or a lot, or just love being the person everyone wants to sit next to at dinner, all in good taste is the modern classic you'll treasure for years.
Vintage Black Glamour
by Nichelle Gainer
Genre: Lifestyle & Fashion
This adorable coffee table fashion book is not only an Oprah fave — it is one of my favorites as well. I have read quite a few fashion books over the years and this book is a top for me when it comes to Black fashion. You are going to learn about many Black fashion icons throughout many eras.
Read The Synopsis
This beautifully produced and highly acclaimed book is packed with rarely seen photographs of Black actors, models, writers and entertainers of the early part of the 20th century, many of whom have been sorely neglected—until now.
Author Nichelle Gainer scoured libraries and private photographic collections to create profiles of world-renowned Black stars such as Josephine Baker, Dorothy Dandridge and Diana Ross plus those of less-known but hugely important artists such as opera singer Margaret Tynes, Cotton Club star Margot Webb, pioneering model Ophelia De Vore, and many, many more.
This unique book reveals the stories that are usually ignored in mainstream histories of their profession, and is a lasting testament to the women whose lives and work were truly groundbreaking.
200 Women: Who Will Change the Way You See the World
by Geoff Blackwell, Ruth Hobday, Sharon Gelman, Marianne Lassandro
Genre: Arts & Photography
Learning about 200 different women's stories is the perfect read. It gives you empowerment, strength, and courage while reading. I really enjoyed this beautiful book and learned how everyone is a walking story. This book is lengthy but you will forget about the time as you read 200 Women.
Read The Synopsis
A snapshot of female life around the globe: This collection of interviews with 200 women from a variety of backgrounds takes you on a journey that's heartbreaking and uplifting. Each woman shares her unique reply to the same five questions: What really matters to you?, What brings you happiness?, What do you regard as the lowest depth of misery?, What would you change if you could?, and Which single word do you most identify with? The variety of answers offers gifts of empowerment and strength – inviting us to bring positive change at a time when so many are fighting for basic freedom and equality.
Beautifully Organized: A Guide to Function and Style in Your Home
by Nikki Boyd
Genre: Lifestyle
Nikki Boyd is an author that I try to read more of because of her lifestyle tips. She is able to give you simple changes that you can add to your life – and home, especially. If you are looking to get more organized I highly recommend her book Beautifully Organized: A Guide to Function and Style in Your Home.
Read The Synopsis
In Beautifully Organized: A Guide to Function and Style in Your Home, Nikki Boyd shares her best advice for how to create an organized, beautiful, and welcoming home. Nikki developed and honed her five essential steps to an organized home through her experience working as a professional organizer. In Beautifully Organized, Nikki teaches you to:
Assess your home to transform the spaces within to enhance your lifestyle.
Declutter and curate your possessions to keep what is useful and meaningful.
Clean with efficiency, adding an element of pleasure to everyday tasks.
Organize so you can find what you need, when you need it.
Beautify and decorate to create a welcoming atmosphere for family and friends
"It is my belief that an organized home guarantees a beautiful and fulfilling life."
With her keen eye for detail and trademark warmth, Nikki guides readers through these steps, teaching how to graciously share your homes with family and friends to create treasured shared experiences and memories. Beautifully Organized is so much more than a home organization book—it's a recipe for a beautiful, fulfilling life.
---
shop the post

Which of these 5 coffee table books would you like to pick up? Happy Reading!
---
pin for later