If you're considering purchasing, but you're unsure of the quality, sizing, and customer service, here's a 100% honest review of Chicwish.
*Disclaimer: Monthly packages arrive from Chicwish to be shared across my many platforms, but that, in no way, sways my opinion of this company.
I love a good online fashion retailer as much as the next gal, but I do my research before I buy. When Chicwish reached out to me a few years back, I was hesitant. I had partnered with a handful of Asian, fast-fashion brands in the past, and my experience left much to be desired. Unsure of what to expect, I agreed to be sent a handful of items off my wishlist in exchange for some Instagram photos. Here we are, nearly two years later, and I would consider this brand to be one of my favorites to shop with.
If you were to take a peek into my closet right now, you'd notice that 80% of the items are from Chicwish. While there are many other brands I know and love, it seems that the pieces I receive from this particular company stick around the longest. In fact, some of them are so nice, I've bought them twice (I just received this sweater in red, and can't wait to share)!
---
outfit details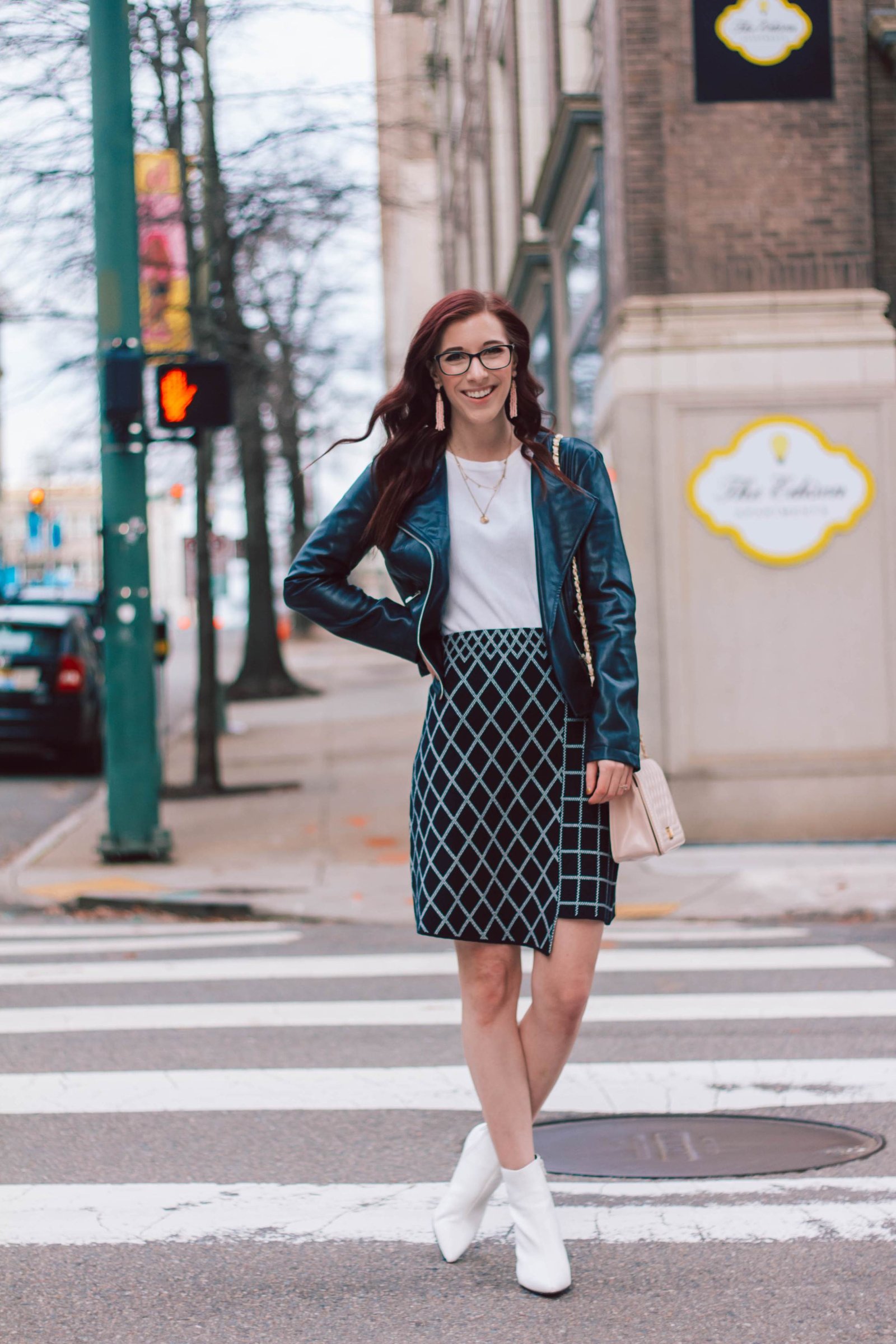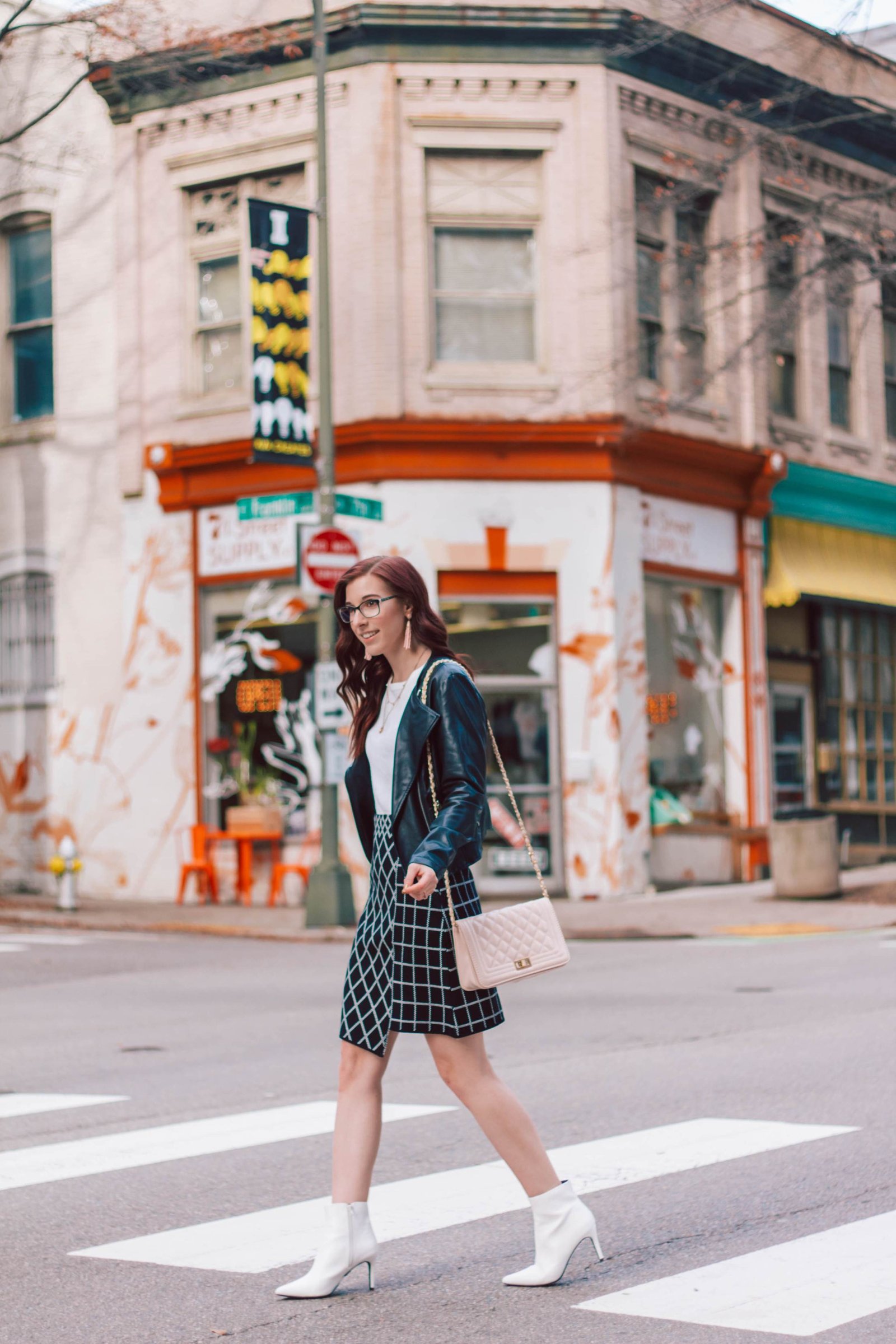 Now let's get into the nitty gritty details about Chicwish.
Product Quality
To say I was impressed with the quality would be a major understatement. I was expecting cheap, low-budget articles of clothing that fell apart after one wash or a few wears. I quickly realized that was not the case, however, and that these pieces lived up to their price points. In particular, there was one gingham skort I wore no less than 75 times, and it didn't show its wear until around September of this year, when I yanked too hard on the zipper and the metal piece snapped. If you tend to shop at, say, Nordstrom, Express, LOFT, and the like – you'll find that Chicwish is certainly up to par.
Prices
Piggy-backing off what I just mentioned, the prices match those of middle-range retail favorites. The lower end of the spectrum would be pieces that cost $25+ and the highest prices you'll see are on their items of heavier materials or real furs, hovering around $100-140. You're paying for quality! The cost per wear is absolutely worth the price.
Sizing
Any trustworthy fashion blogger will tell you that when it comes to online-only retailers (especially those based in Asia), you should always double and triple check the sizing charts. These will be your best friend. I also suggest reading through any reviews, looking at how other buyers styled the item, and trusting your gut. I've found that 99.9% percent of the time, my "normal" size fits just fine.
Customer Service
I have never once experienced bad customer service with Chicwish. Their representatives don't always have the most eloquent English, but they've never been rude, their replies are always timely, and they take great care of you if there are troubles with your order or you need another size.
Selection
This brand offers a very wide range of clothing styles. They include everything from Free People-esque tunics to street style-chic trench coats to pineapple-print summer pieces that are worthy of Coachella. I have recommended their website on more than one occasion to women searching for wedding guest dresses. They also offer the best sweaters in my opinion. I will re-wear their sweaters for all eternity (you know, because the quality is that good 😉).
Demographic
Don't think you need to be in your 20's to enjoy this shopping experience. Their styles reach a large demographic. They even offer "mommy-and-me" pieces!
Shipping
Since they have teams and offices in multiple countries, their shipping time is quite fast. Typically, when I make an order, my package arrives between 5-7 days. Express shipping is also offered if you need your items by a particular date.
---
related posts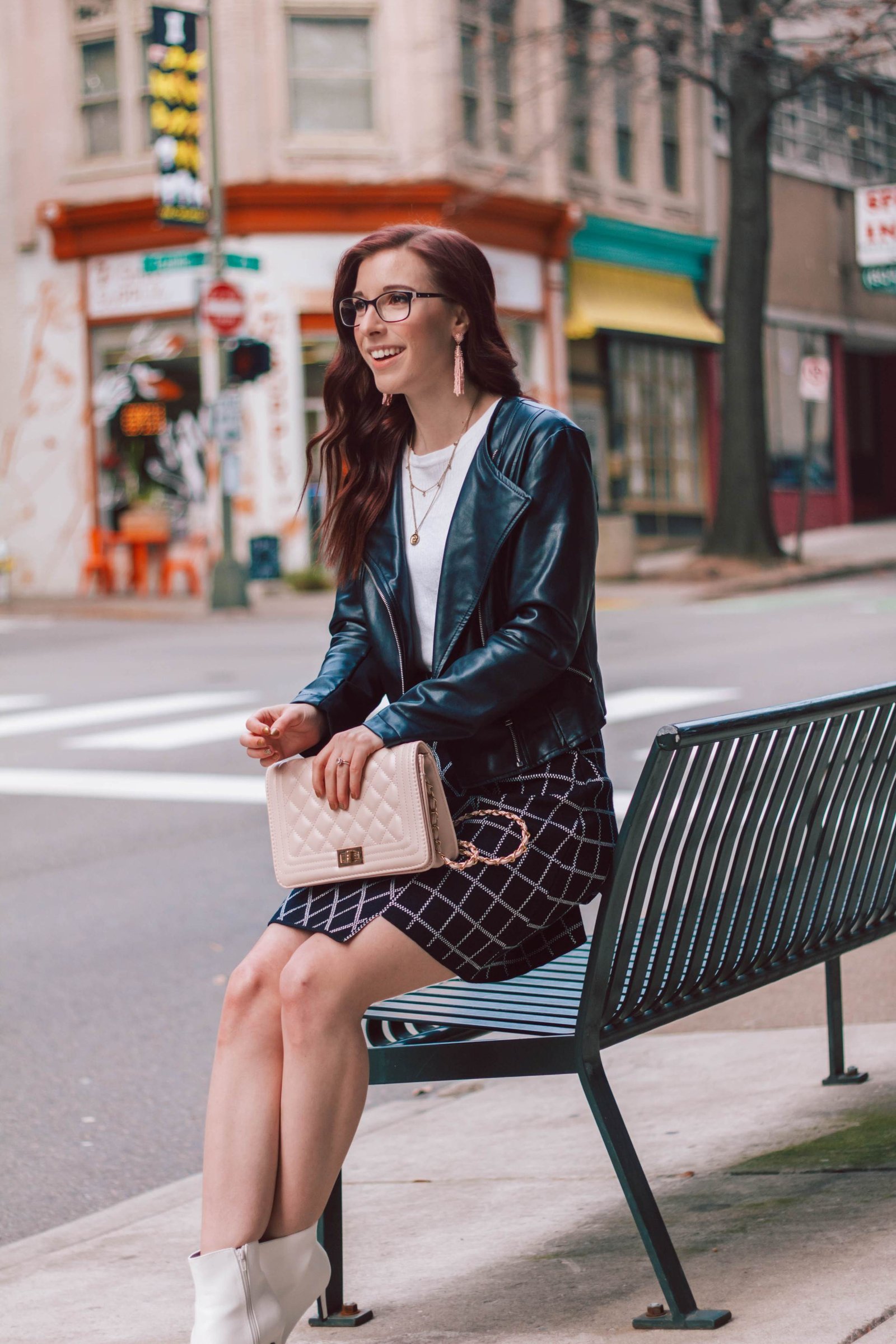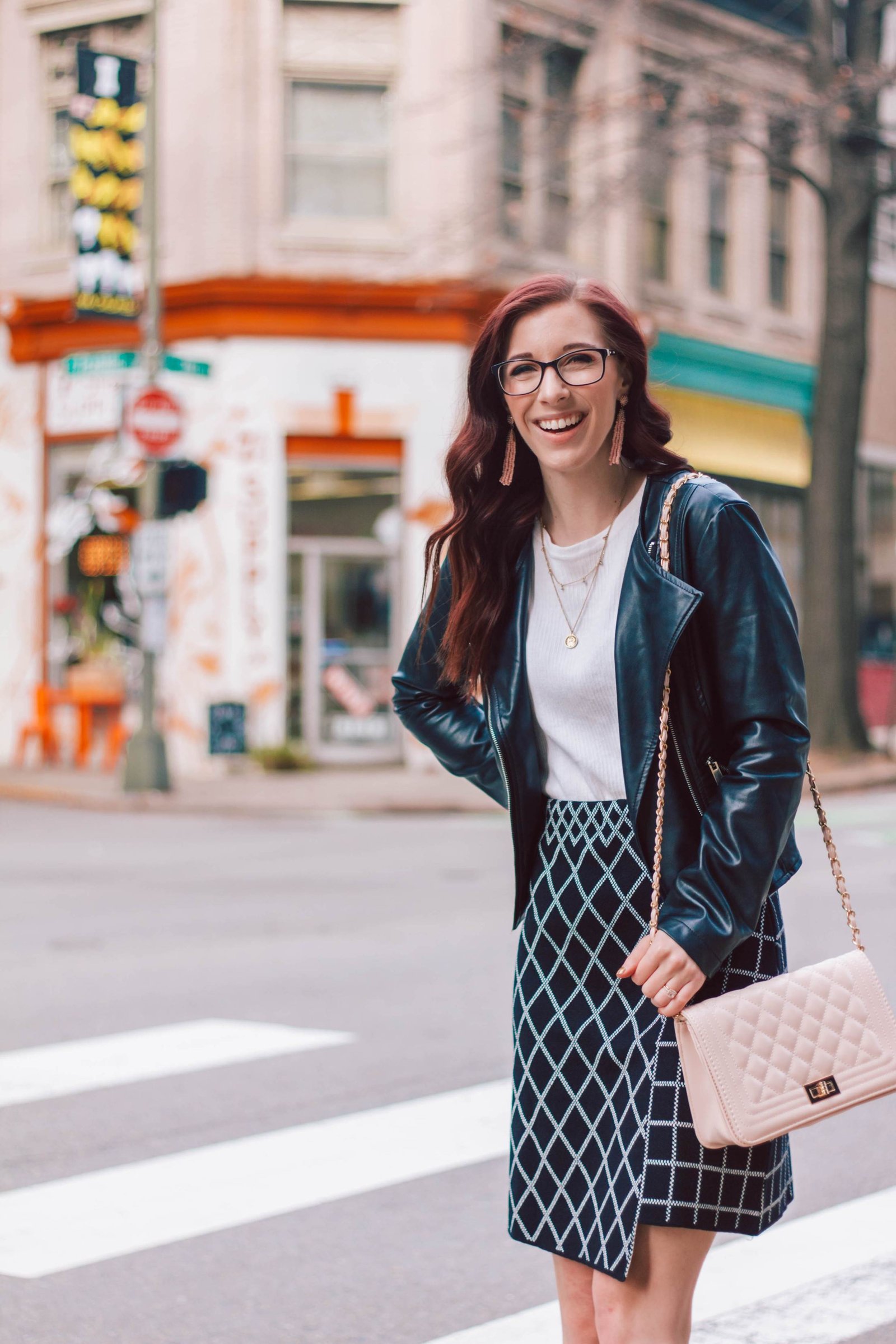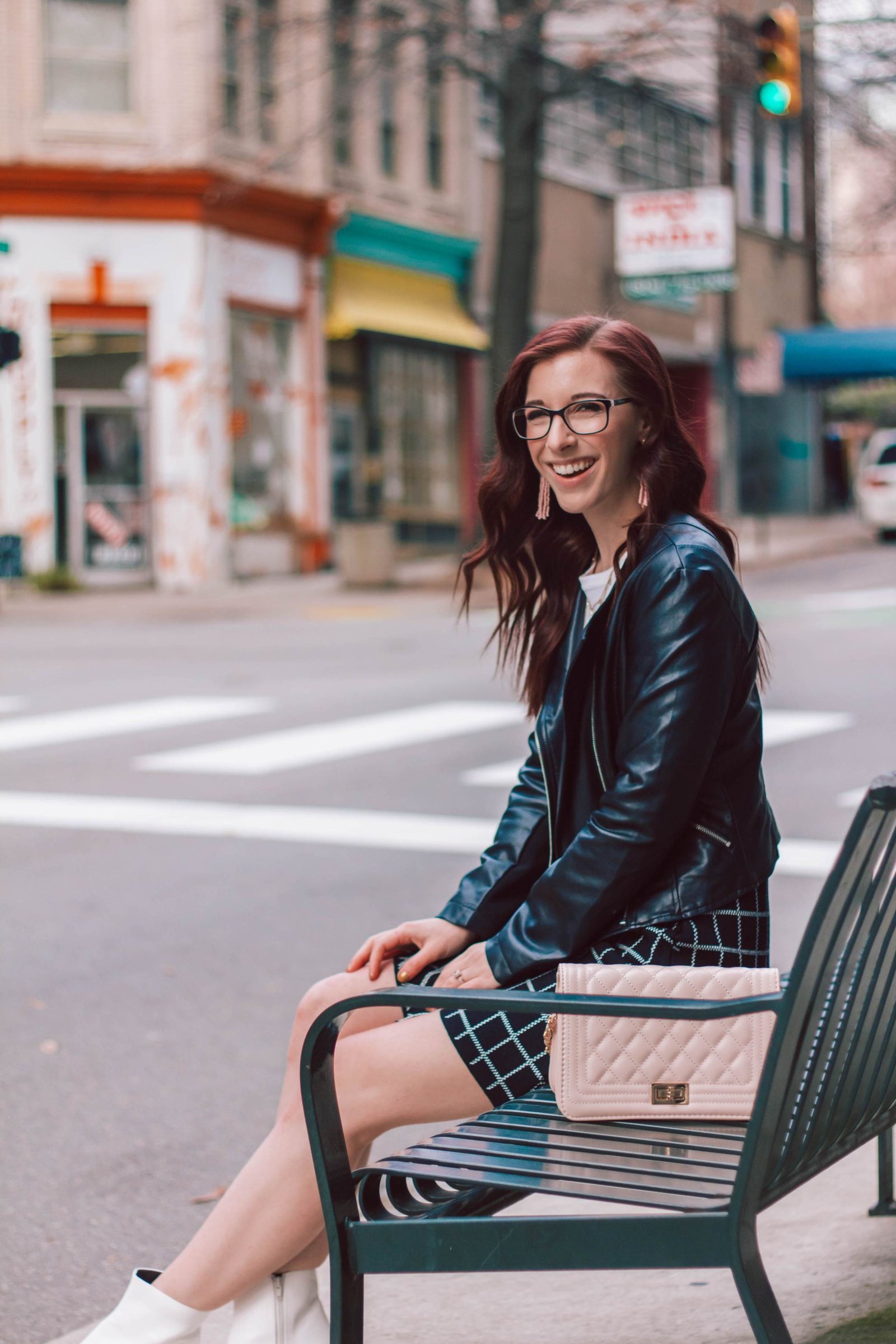 If you've ordered from Chicwish, what was your experience?