If you're looking for fiction recommendations, you've come to the right place.
Maybe you've never been a reader. Maybe you've enjoyed non-fiction but want to try something new. Or maybe you just want a few fictional suggestions to add to your reading list. No matter what your reasoning is, I'm glad you've dropped by because I have some really awesome titles to share with you!
When someone is interested in reading fiction, I don't want to overwhelm them. My husband has always enjoyed non-fiction but recently wanted to branch out and asked for my help! While fantasy is definitely my favorite genre, it can be daunting to others, so that wasn't where I started. Instead, I stuck with mostly contemporary, historical fiction, and small doses of magical realism or classic fantasy. I took that into account when I put together this article and I was very strategic with the final list.
My hope is that this list will inspire you to either branch out or at least add these incredible titles to your current reading list.
---
related posts
12 Book Suggestions for Those Who Are New to the Fiction Genre
If you're interested in more bookish content, follow my StoryGraph account for live reviews, and take a look at my bookstagram – where I share aesthetic coffee and book photos!
You can find all of the new book releases in MONTH YEAR below, along with synopsis and purchase links. Visit my StoryGraph account to read my reviews as they go live – and check out my bookstagram account for more aesthetic photos of books and coffee!
---
shop the post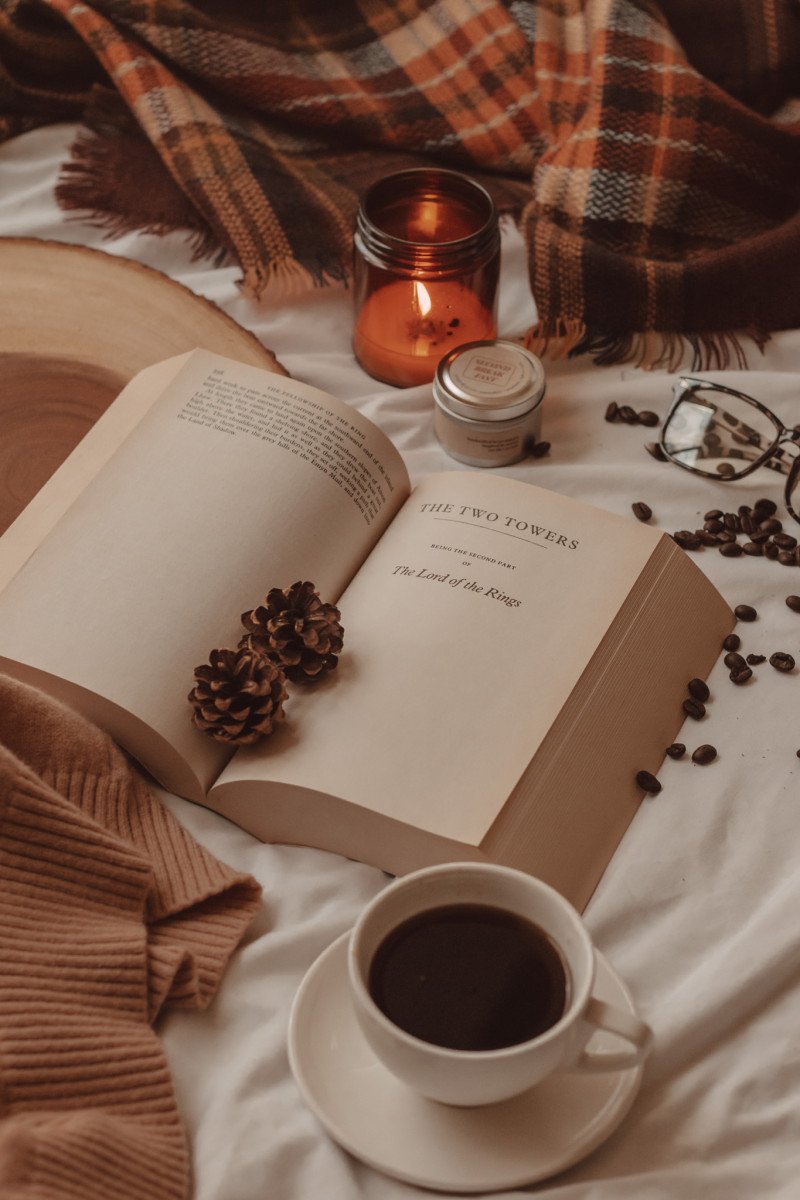 Have you read any of these books? If not, would you, now that you've learned more about them?
---
pin for later