recent posts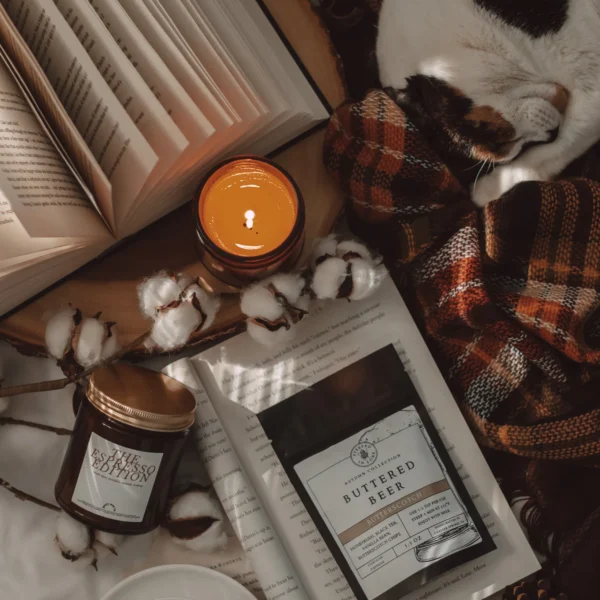 The list of new book releases in October 2023 is so good that I had to expand my list to include them all! You don't wanna miss these titles.
popular posts
Looking for ways to read more books? Have you tried sticking with a planned monthly reading list? It may sound complicated, but it's not!
So you're considering picking up the fantasy series, A Court of Thorns and Roses, but you aren't sure what to expect. I'm sharing my totally honest thoughts. I'll admit, I feel a little ballsy as I post this article. The…
Do you ever find yourself wishing you could read more books? I used to feel the same way, so I made a few changes and went from occasionally finishing a book to reading over fifteen novels every single month.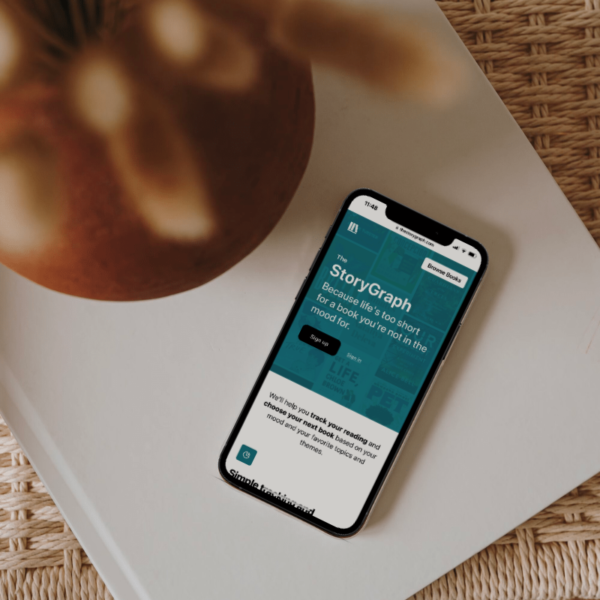 This post was originally published in January 2022. It has been updated with new photos and the most current information about The StoryGraph website and app. In early 2021, I officially pulled the plug on Goodreads and switched entirely to…