This post is in partnership with WeddingWire.  As always, all opinions are my own.  Thank you for supporting the companies that support The Espresso Edition.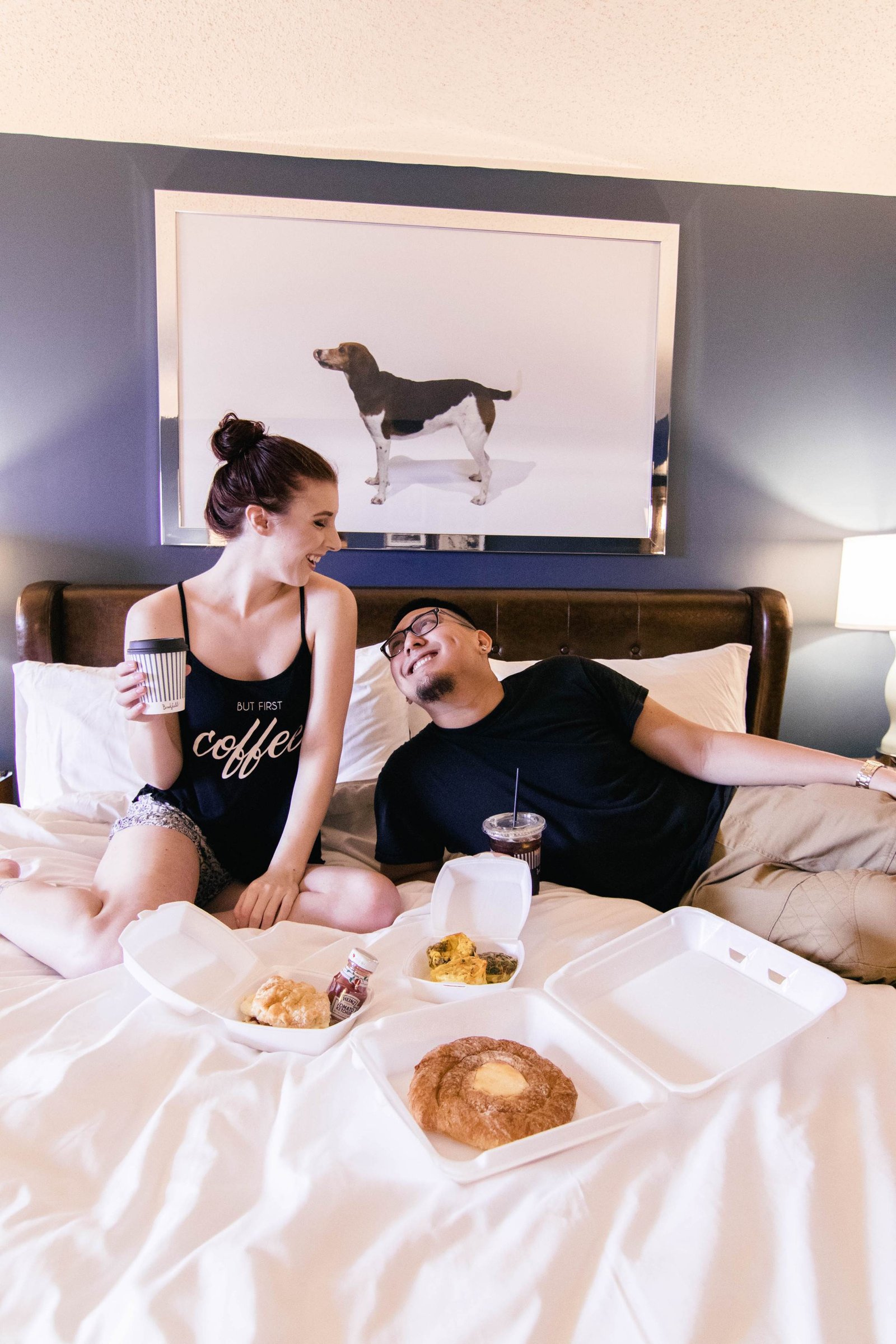 Since I found out about this campaign, I've been anxiously anticipating the moment I could share this post with you guys!  I got the opportunity to team up with WeddingWire and share how Brandon and I describe #ourkindoflove.
Before I get into that, I want to encourage you to visit this link. You can upload a pic of you and your SO (or dog, BFF, mom, etc.).  Then share the generated photo to Instagram, and tag @weddingwire, letting everyone know how you describe #ourkindoflove, and you'll be entered to win one of 5 weekly prizes of $250!  Whether you're a bride-to-be, or just someone wanting to celebrate what love means to you, this is a great giveaway to enter!  I've been having so much fun reading through all the entries on the website and on Instagram!
So now, let me take this opportunity to describe #ourkindoflove.  Brandon and I chose the word "indescribable" – which, in fact, describes a whole heck of a lot.  This is a word that came up countless times in the beginning of our relationship, and it's how we still illustrate our love today.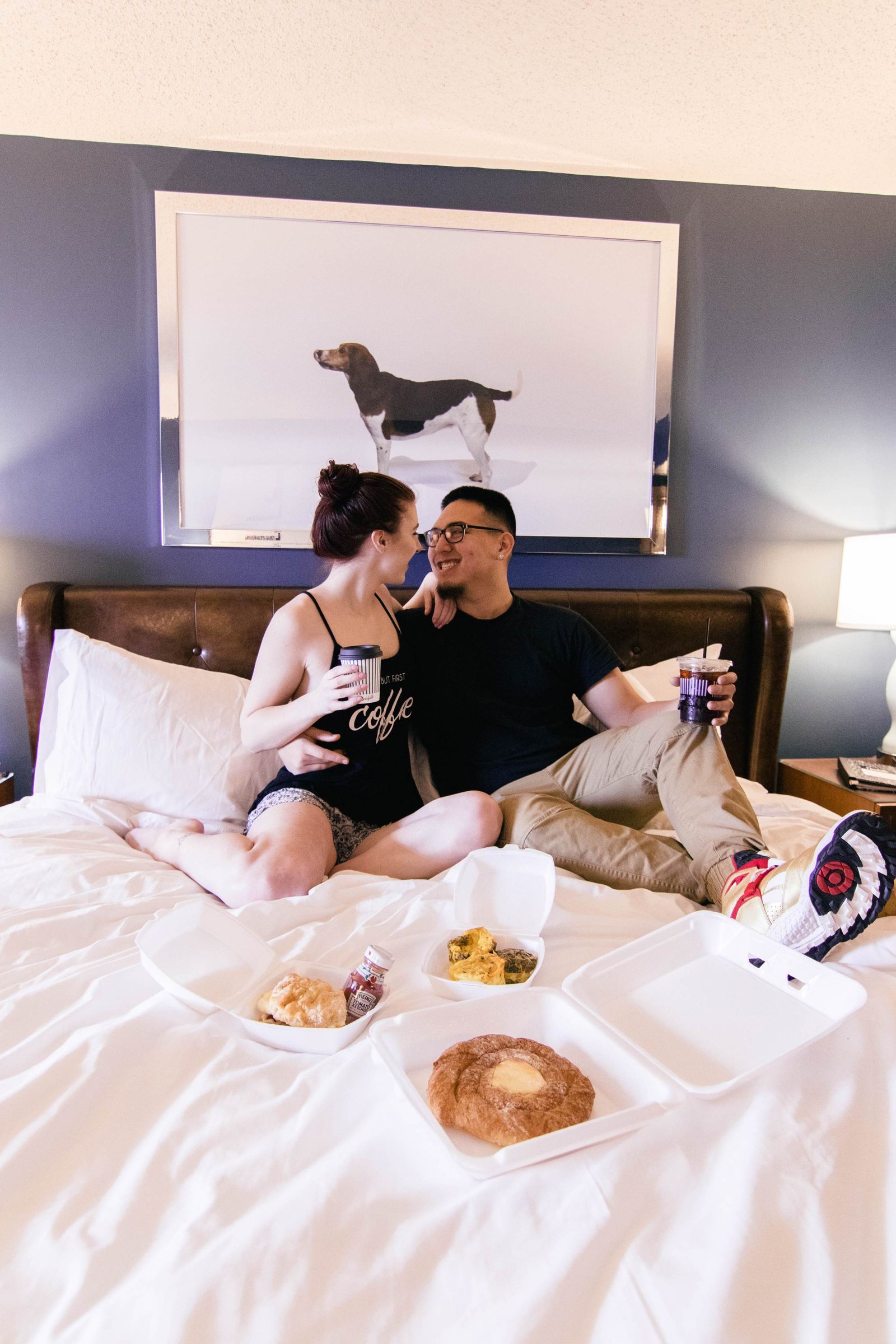 Our meeting was by chance.
I never expected to be introduced to the cute, Florida boy with dimples at a wedding in Georgia, when I was from Virginia.  I certainly never expected that boy to be interested enough to pursue a long-distance relationship with me for a year! After the pain I had gone through in previous relationships, having someone like Brandon in my life was certainly indescribable.  I thought I had experienced love, but truly, I had never even known a fraction of what love really was.  Neither Brandon, nor myself, could ever express to the other what our love meant to us.  So, we would tell each other, "this love is indescribable."
By the time our wedding arrives, we will have been together for over 3 years.  For some, that may seem like such a short amount of time, but for me, it feels like I've known him my entire life. I have found a level of comfort in our relationship that I never expected to find.  We thrive off of each other's creativity. We have the most fun when our dates involve junk food and a good basketball game – at home, in our pajamas!  We love to laugh together, and we've created endless memories. We are about to begin a new chapter in our lives together, and that will be indescribable as well – and I couldn't possibly be more impatient … waiting for that day to arrive.
Here's to #ourkindoflove. A love that's indescribable and only ours. Now tell me about your kind of love!