Earlier this week, I asked Brandon what it was like to date a fashion blogger.
We will be getting married this autumn, and he will officially earn the title of "Instagram husband." It's been so fun to see him get more involved with The Espresso Edition as I've grown and really cultivated my style.  I thought it would be fun to share his thoughts on this life (along with some of the hilarious "test photos" I've taken of him during our shoots), so without further ado, from the desk of my darling fiancé: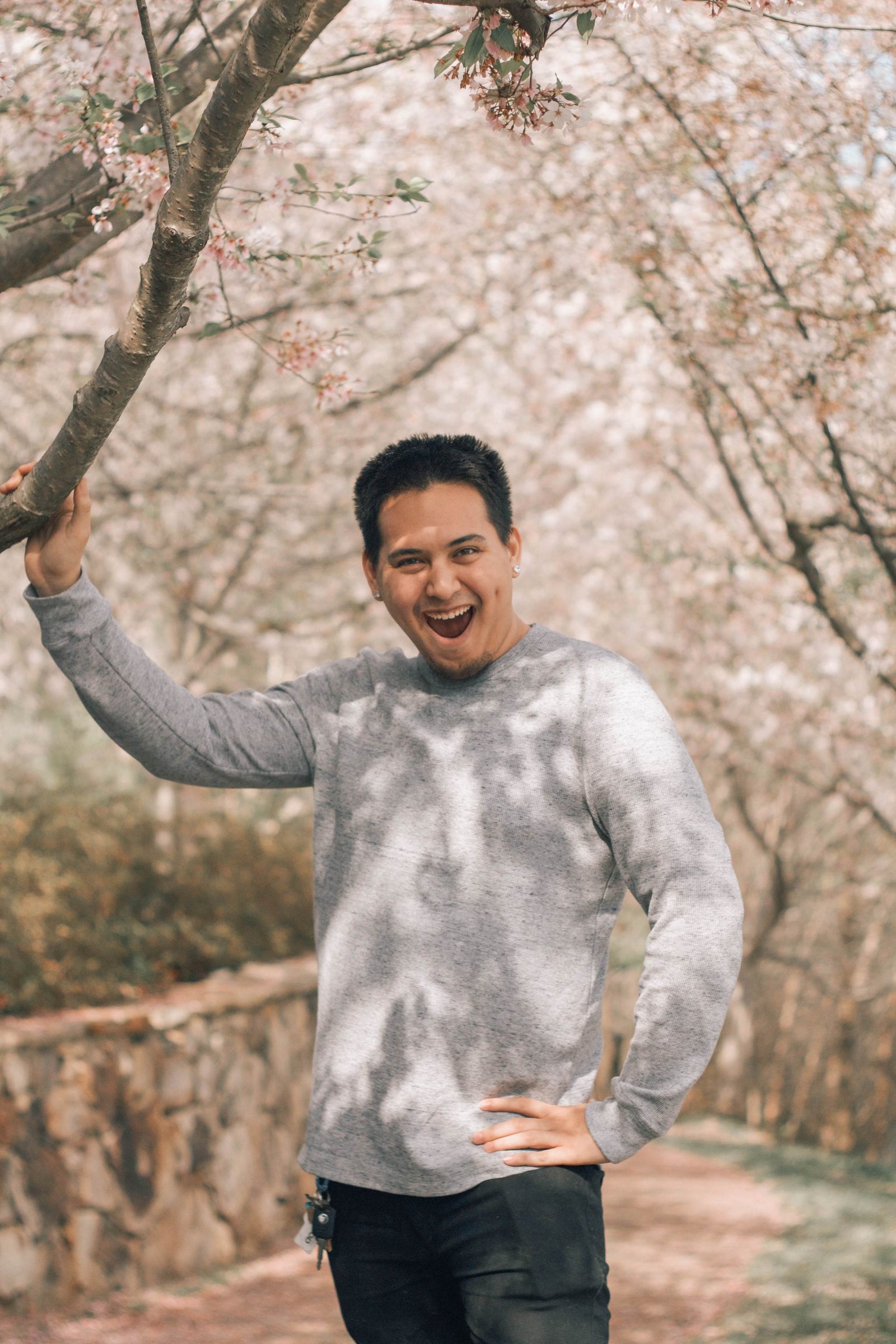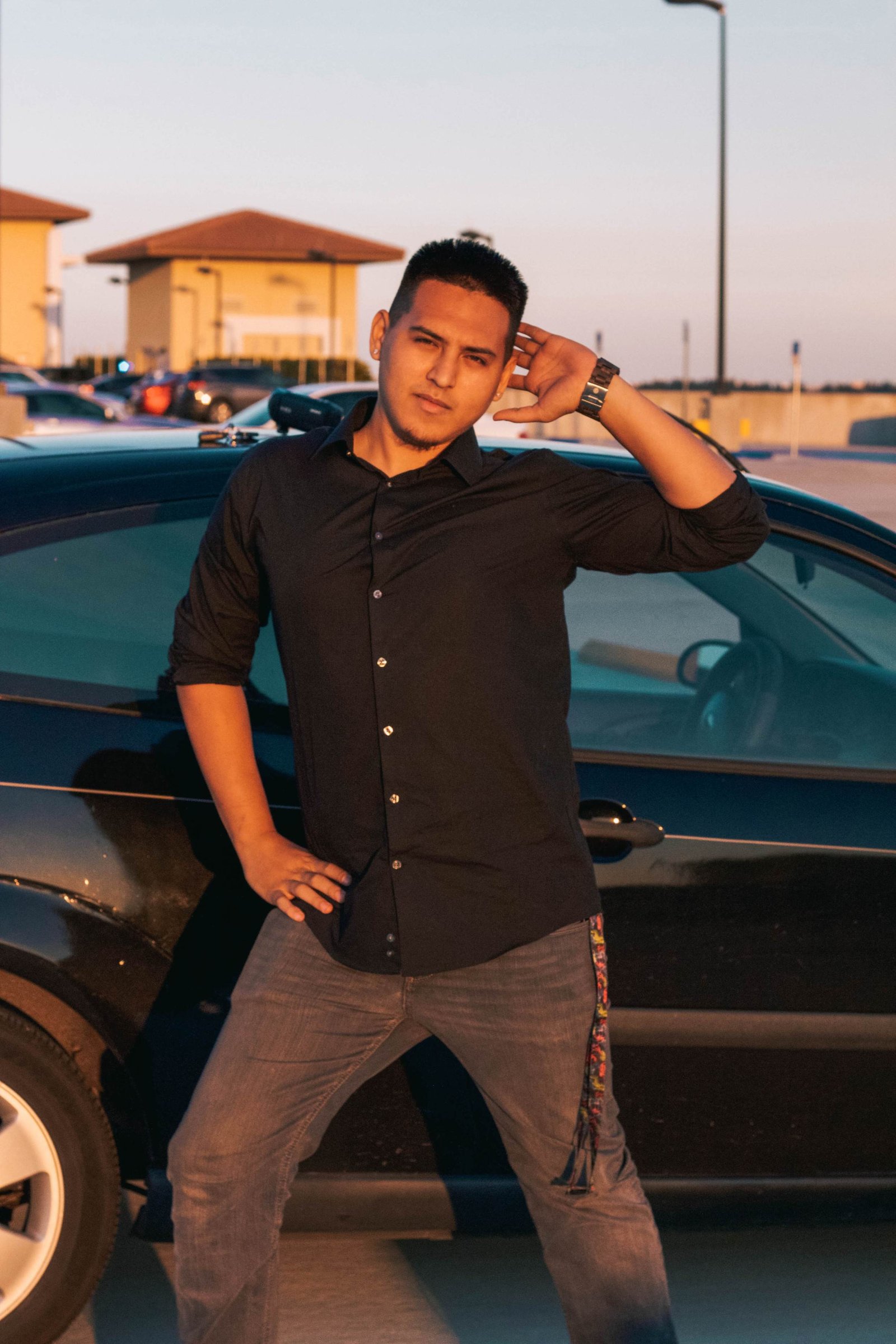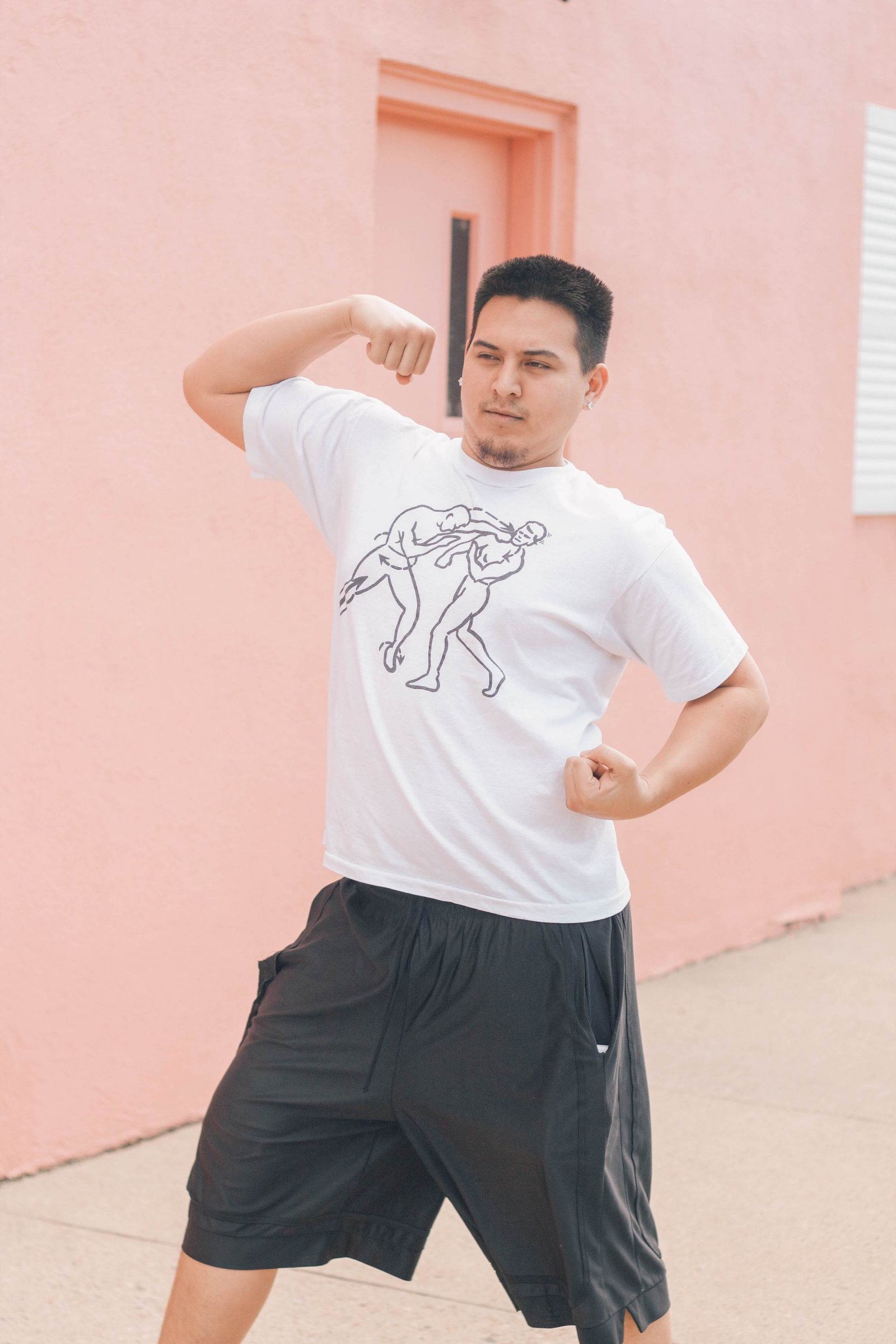 "Dating a fashion blogger – then becoming engaged to a fashion blogger – has been life-changing.
There are some obvious reasons why my relationship with Stephanie has had such an impact on my life, but I'll discuss each aspect of how fashion blogging, specifically, has affected it.
Convenience
When Stephanie and I were still long distance, we found it convenient for her to bring her work with her when she visited me in Florida. A couple of photoshoots before I went to work at the mall, then she was able to keep me company while writing her posts … before heading off to go shopping. I give a lot of credit to her flexibilty in how we were able to stay strong that first year. We proved to everyone who doubted us that we could make it work.
Contagious
I never thought too hard about what I wore when I left the house. Once I started dating Stephanie, somehow I just knew that what I was wearing wasn't exactly "chic" (I don't know if I used that right but I've heard her say it before). Don't get me wrong, she's never been mean in telling me what to wear (because she's sweet like that) but being the man that's holding her hand and walking down the street with her – I knew that I should fit the part a bit better. So, I started dressing nicer and asked her what she liked on me. Matching became important. Style became important. Quality of clothes became important. Soon she even featured me in a couple of her posts and I honestly felt pretty good in them. I loved that evolution! She looked at me with heart eyes and I never wanted that to end.
Videography
Before Stephanie arrived in my life, I only had one goal: to create music videos for musicians. After doing enough shoots and filming my stunning woman so often, I really grew to appreciate lookbooks for fashion bloggers. It opened my eyes to so much more that I could be doing with videography, and expanded my range of thinking, as well as my versatility.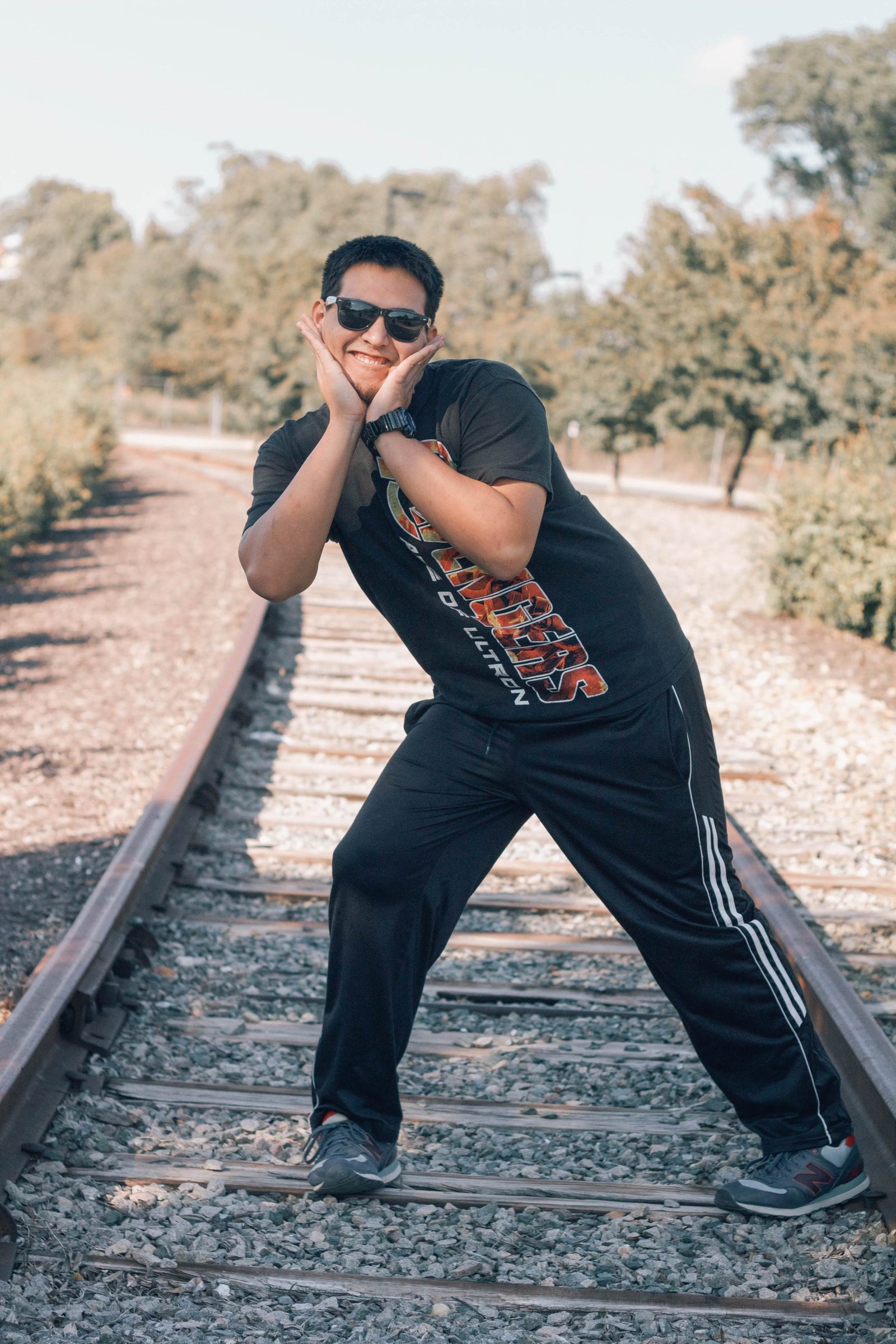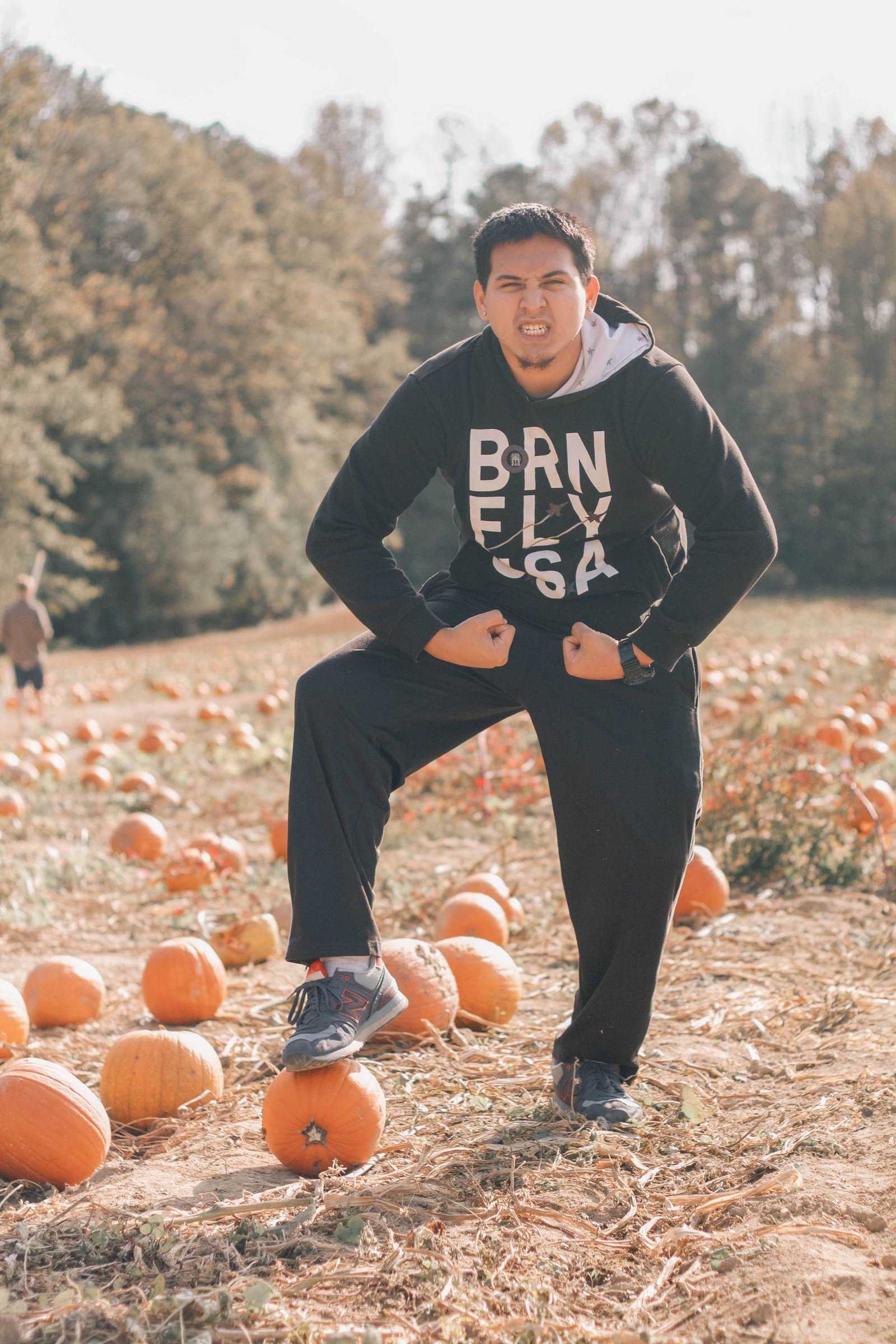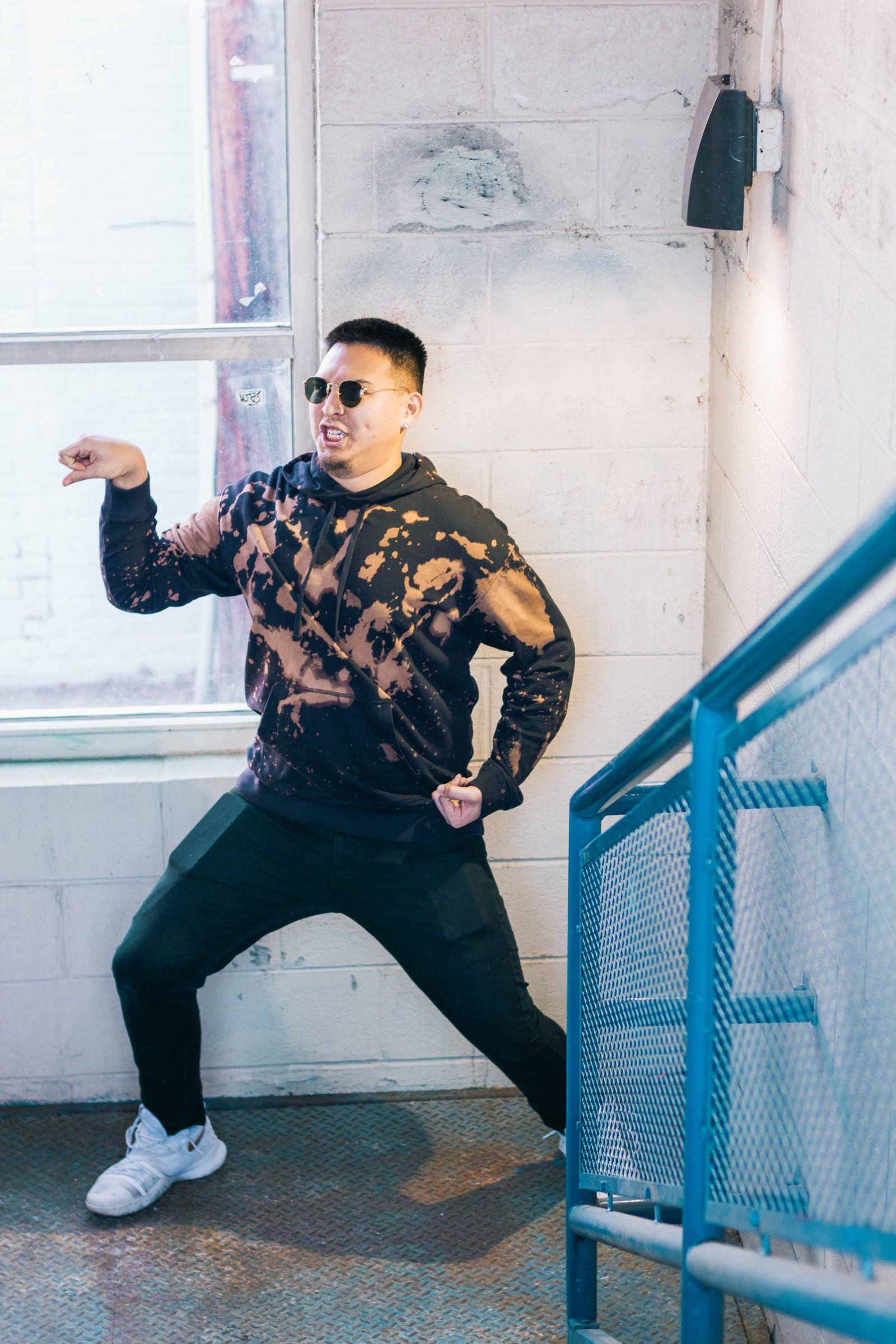 Bragging
Okay, seriously, I don't know why people assume I'm not cool, but I always get this look – some of you Insta-husbands and boyfriends know what I'm talking about – whenever someone hears or sees that Stephanie has nearly 14k followers on IG, it's a look (or outburst) of, "umm, why is she dating you?" … and hey, that's not nice! I have feelings too (😭). All jokes aside though, I love it! I get to say I'm dating a fashion blogger/model and that's something I never thought I'd be able to say before she came along. I love when she visits me at work before a shoot, all glammed up, shining, and fierce. I see jaws drop left and right and it makes me laugh becuase she doesn't notice (or maybe she's just being modest). I'm always willing to lift her hand in public, give her a spin, and show everyone around us, "you see this?! This here. This is mine!"
Passion
Throughout our 3 years together I've seen everything behind the scenes: the stress, the sadness, the fear, the exhaustion, the doubt, and the overall nightmare that can be fashion blogging in today's saturated community. But I've also seen the blood, sweat, and tears that this girl will sacrifice to engage in what she enjoys, and I mean it when I say that my girl is a warrior and she can do anything she puts her mind to. I couldn't be any luckier to witness such power and confidence radiate from my soon-to-be wife. Seeing her do this all day, every day, always lights my fire, and she constantly inspires me to do the same. Since the day we met, it's definitely been one amazing journey, and when fashion blogging became a part of her life, it definitely became part of mine. I'm there to be the hand to hold, the shoulder to cry on, and the voice to remind her that she should fight. But I'm also there to provide the celebratory hugs, tacos, and ice cream after a new collaboration is confirmed. I love my role in all of it.
Would I recommend dating a fashion blogger? Yes (just not mine). If you're asking why you should … well, because it truly is life-changing."