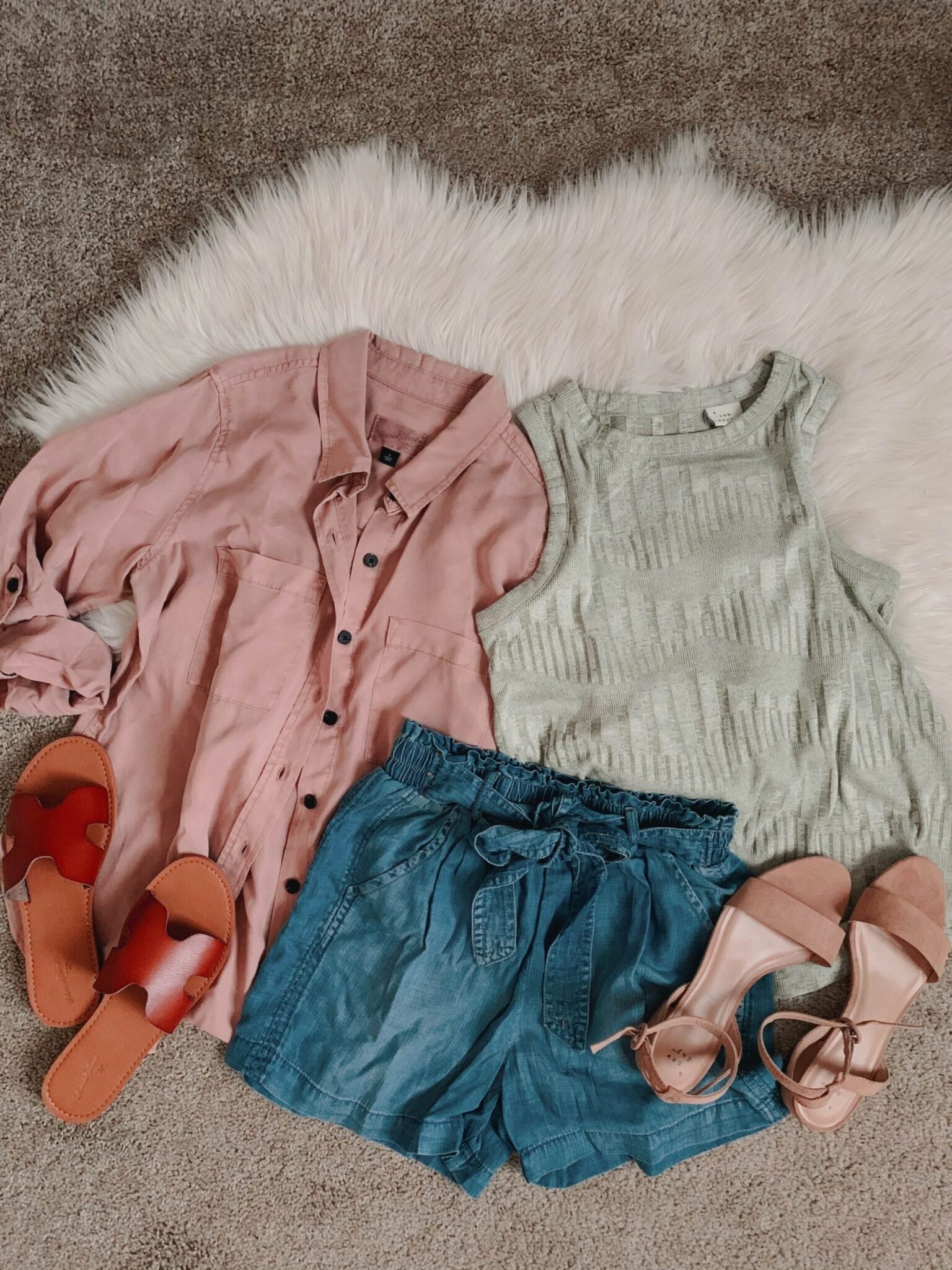 Believe it or not, shopping has helped me through lockdown.
No, I didn't go on any crazy sprees, but when I received my stimulus check, I knew I had some purchases I was dying to make. The most important thing on my list was a book series, and I also invested in everything from essential oils to decorations and furniture for my book nook.
Retail therapy is something that's always helped me. I don't like to think I'm a superficial person, but gifts are one of my top love languages (primarily giving them), and I just really enjoy the process of searching for the "perfect thing" and finding it! I try to find the best deals and make strategic purchases, focusing on what will get their money's worth!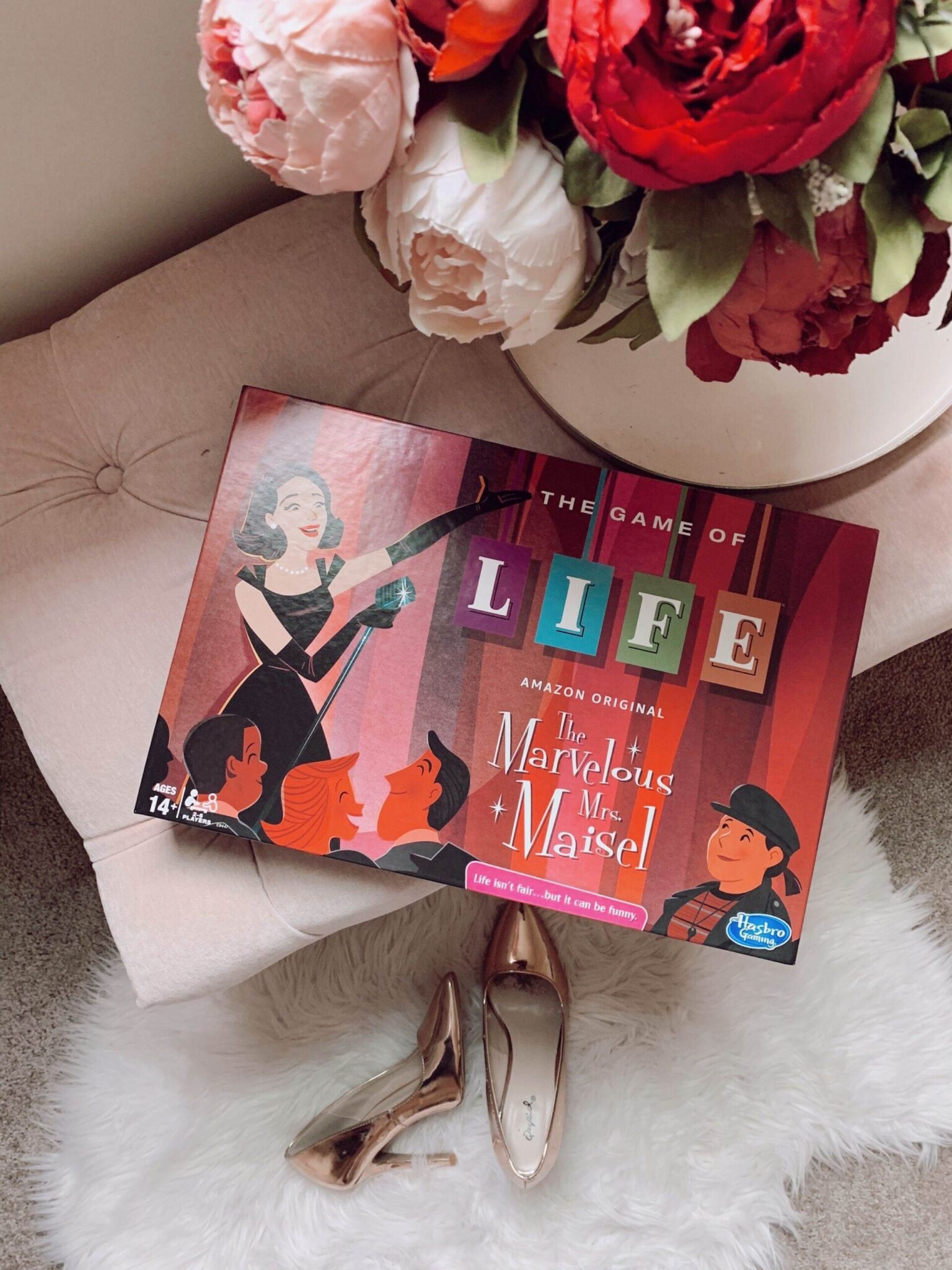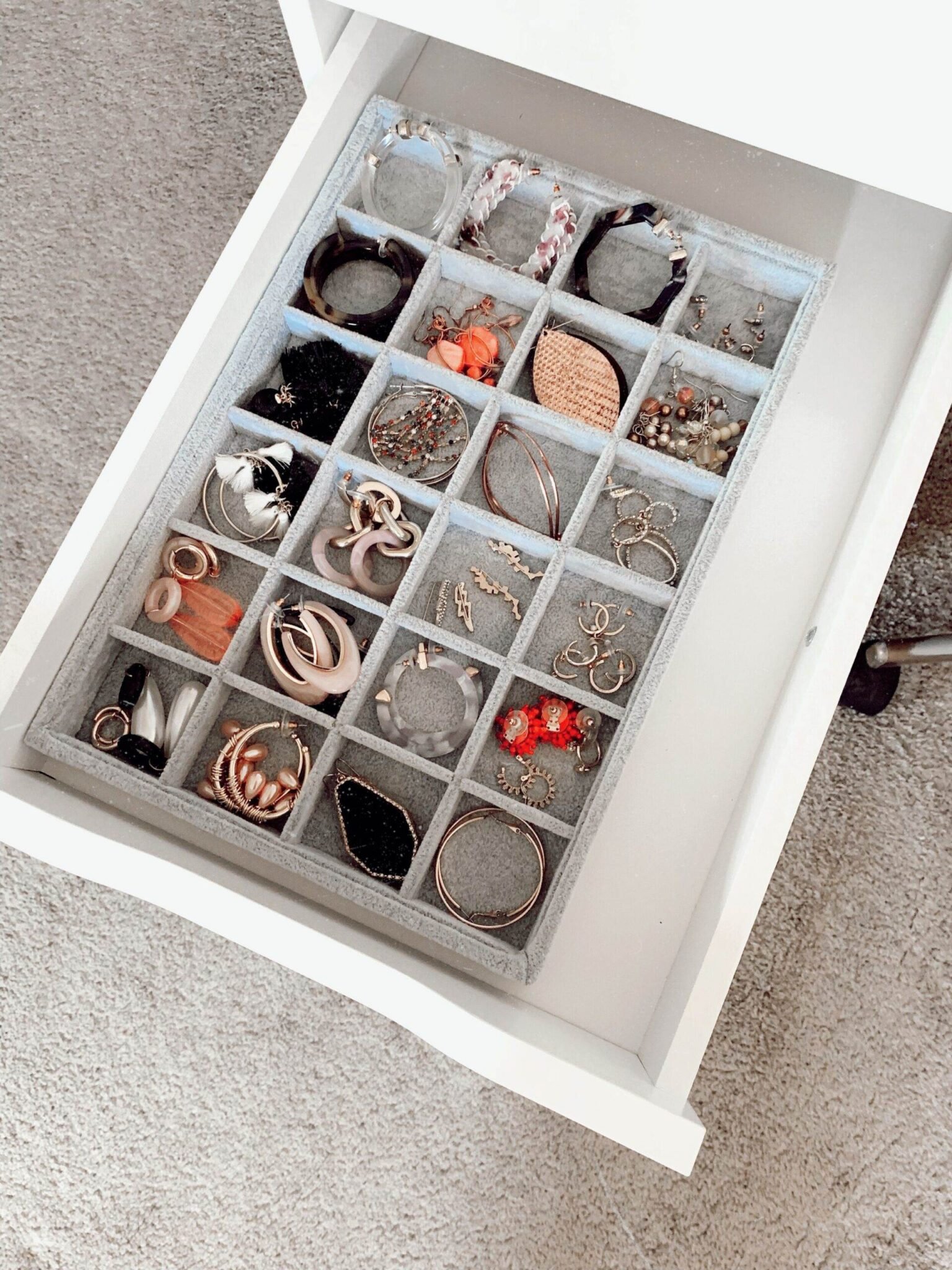 30+ Items I Purchased and Loved While Stuck at Home
Retail therapy got me through lockdown, and these are some of the awesome purchases I made.
---
Home
What better way to enjoy spending time at home than by refreshing the space you occupy? I added a darling little book nook to my master bedroom, and that was, by far, my favorite project during quarantine. In addition, I purchased a new coffee maker (over here we drink coffee like Gilmores), and I also got a jewelry organizer for my earrings. They were an utter mess before, but now they all fit nicely in the velvet tray. My husband wanted to spruce up his office, so he ordered really cool LED lights to place by the ceiling. Now it feels like you're walking into a recording studio!

---
Fashion
I realized, as summer began to approach, that my wardrobe was definitely not prepared. I didn't have a properly-fitting strapless bra, I only owned one pair of shorts, and my favorite sundress has been around since before I even got engaged (let alone married). I needed a bit of an update. I received a fantastic shipment from Chicwish, purchased two bras from Lively, and made a pretty massive order from Target over Memorial Day. Now I feel a little more prepared for the hotter months. I have a hard time wearing anything over my face, but I knew I needed something as things begin to open up more, so I got a white silk scarf to protect others.

---
Beauty
This category was mainly filled with basics. I repurchased the "typical" products like dry shampoo (used a lot of that), facial cleanser, and my favorite lotion. The only things really worth mentioning are items I got my hands on towards the end of quarantine. I absolutely loved using Loving Tan's express tanning mousse last summer in-between spray tans. This year, I realized spray tanning would be less available to me, so I got another bottle of self-tanner in a darker shade. I can't wait to bronze up! I also got another tube of the red dye I use in my conditioner to keep my hair vibrant. Since I haven't seen my hairstylist since February, this helped, even though my roots are an utter mess.

---
Books
If you've read any of my bookish posts, or if you follow me on bookstagram, you'll know that I primarily utilize the library for all of my book-related needs. I don't tend to purchase a book unless I've already read it, loved it, know I'll read it again, and want to support the author. That being said, it was time for me to buy Harry Potter. I'm a huge Potterhead, and I don't know why I waited so long to get myself a box set. I searched the internet for an affordable-yet-beautiful option, and stumbled upon a gorgeous edition that now sits proudly on my living room's entertainment center. I also pre-ordered Midnight Sun, because I'm a Twihard and way too excited for my own good about Edward's prequel story. In addition, I got my husband a book, and I also got an adorable coffee-print book cozy.

---
Etc.
Along with the items I've already mentioned, I purchased a really cute laptop skin from CaseApp. I'd had my marble one for almost four years, and it had my old logo on it. I upgraded to one that looks like spilled coffee beans (totally more appropriate for where I'm at in life right now) and has my new logo! I also replenished my Young Living essential oils. I use my oils daily, and after a long discussion with my sister about certain scents that help combat anxiety, I knew I needed to order some more. I got lemon, orange, lavender, and clove!
---
Related Posts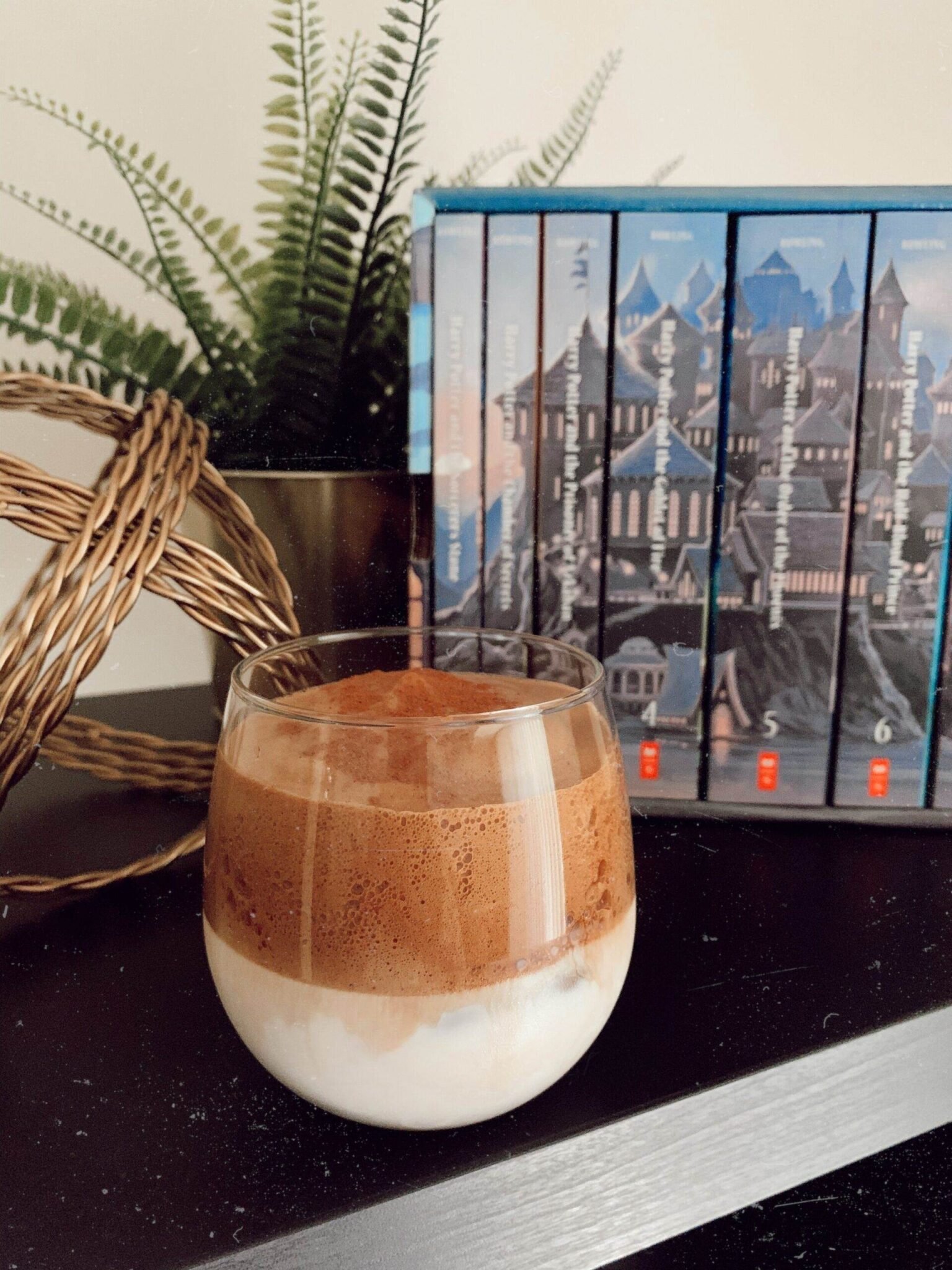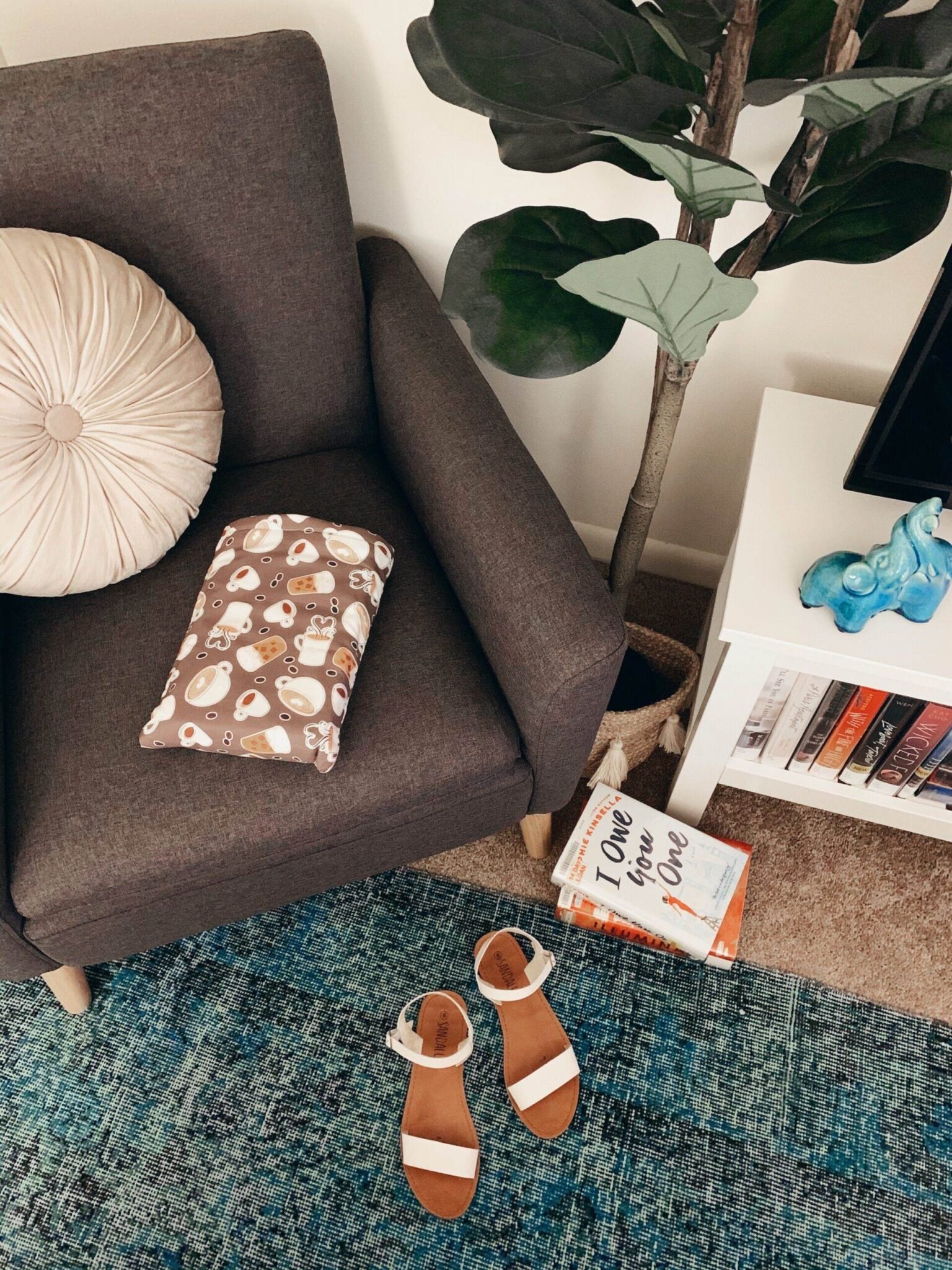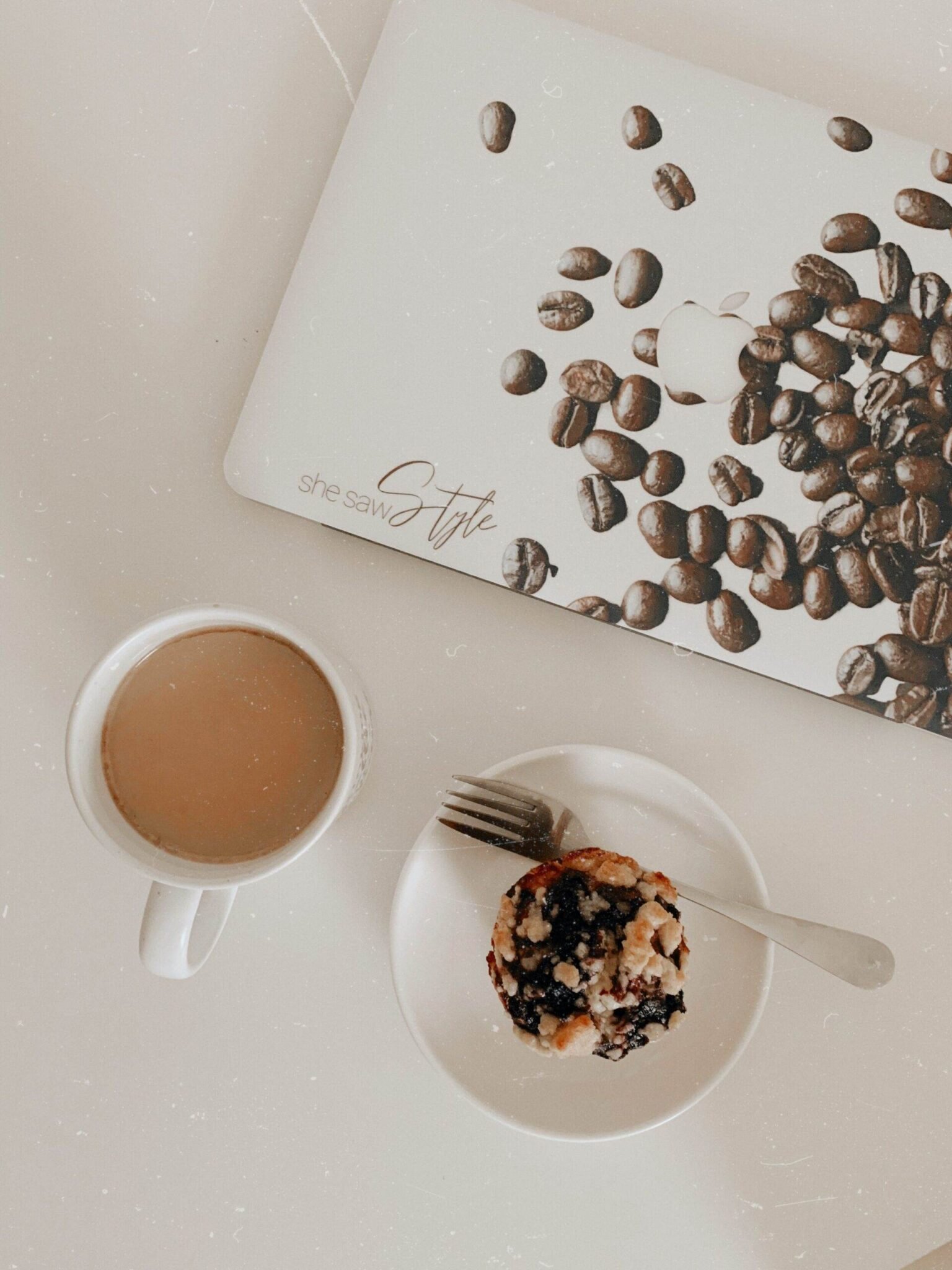 Have you participated in retail therapy during lockdown?
---
Pin for Later