It's a husband blog takeover for Valentine's Day. Alright, one day early, but it's the thought that counts, right you guys?
Hello, everyone. You don't hear from me much, but I'm sure some of you know me at least. And for those of you that don't know who I am, my name is Brandon, I am Stephanie's husband. I thought that for Valentine's Day I would share with you all how our marriage has been going – through my eyes, at least.
So to recap a little bit, Stephanie and I are closing in on three months of marriage. A lot of people ask what married life is like. I usually have the same answer – but before we get to that, I'll help you get a clearer picture of what our married life has been like.
Picture if you will a quiet, beautiful morning. The sound of chirping birds and light droplets off gutters tapping away as they hit a concrete sidewalk. Sunshine cascades through the windows of a quaint and humble townhome. A serene, sleeping husband is sprawled across a bed of tangled sheets, mouth agape, completely vulnerable to assassination at any given moment. He's awoken by a light thud on the nightstand. To his surprise, a piping hot mug of coffee with hazelnut cream is set before him. Still in a daze he looks up to see his beautiful, already dressed and prepared for the day wife, smiling, and looking as radiant on a Sunday morning as she did the day they got married.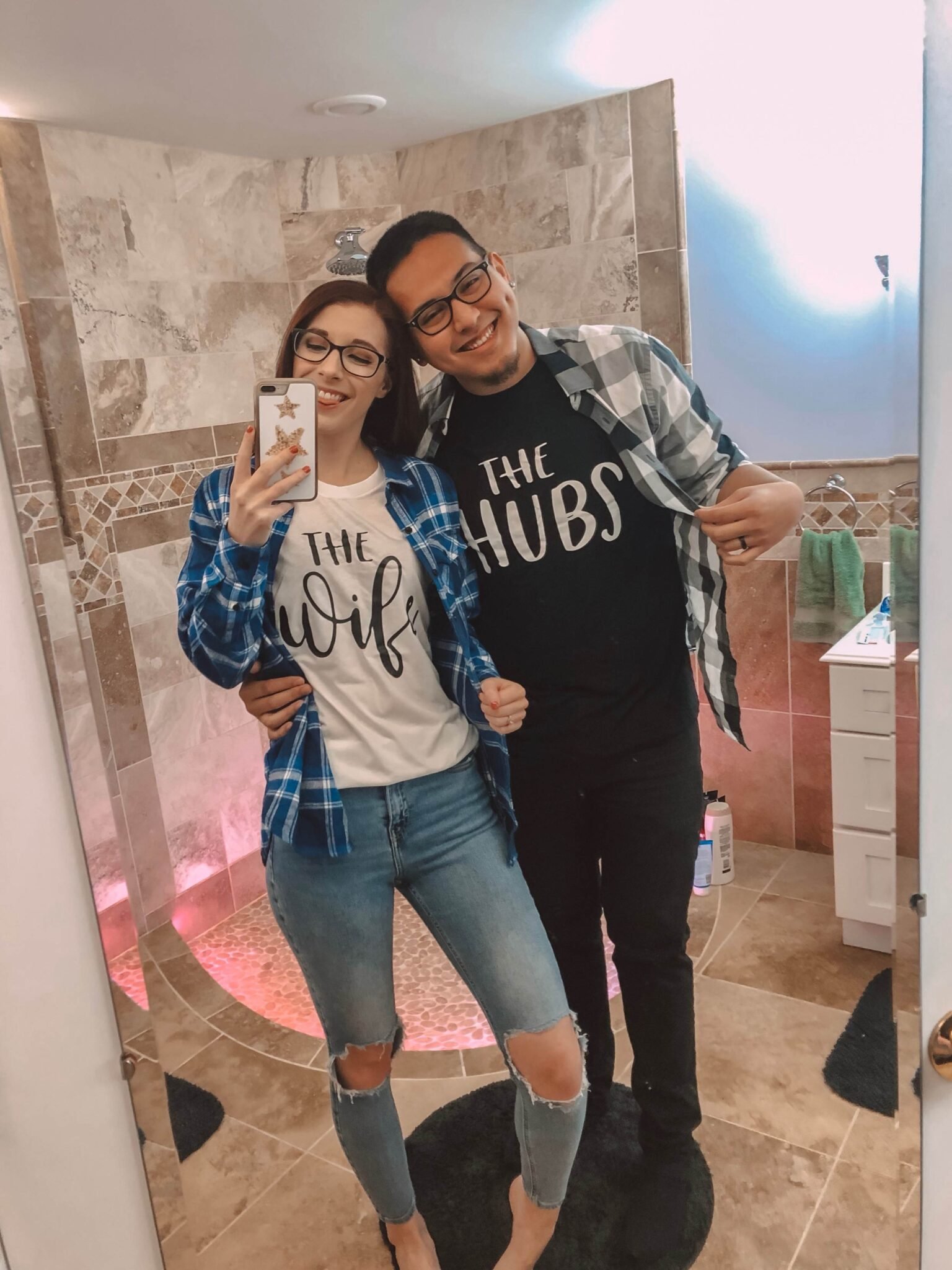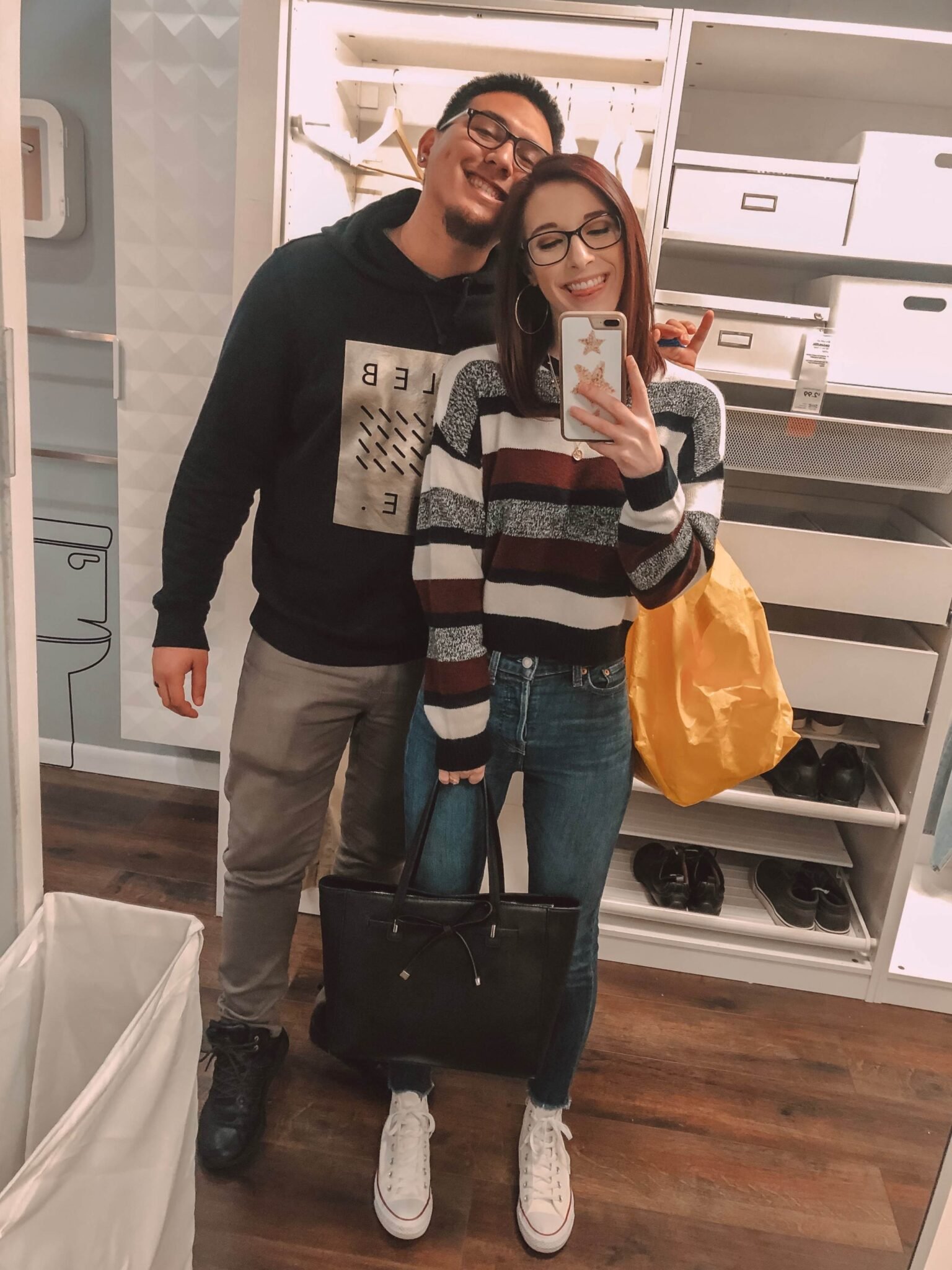 People – I am actually scared of no longer feeling ambitious.
Being married to this incredible, selfless, treasure of a human-being makes me feel fully content, and I sometimes honestly feel no need for anything else in the world. I've been all up and down the east coast and even flown across the world, yet this small little visual of happiness feels more like home than I have ever felt before. Every time I walk in the door of our new home, I know I'll be greeted with a hug and a kiss from the woman of my dreams. Every time I leave I count the minutes till I can come back. 
When people ask what married life is like, I usually say "amazing" (because face it, most people don't want the explanation you just read) but if you want the real answer, it is truly indescribable.
I love you, Stephanie. Here's to our first valentines day as a married couple, and here's to the rest of our lives.