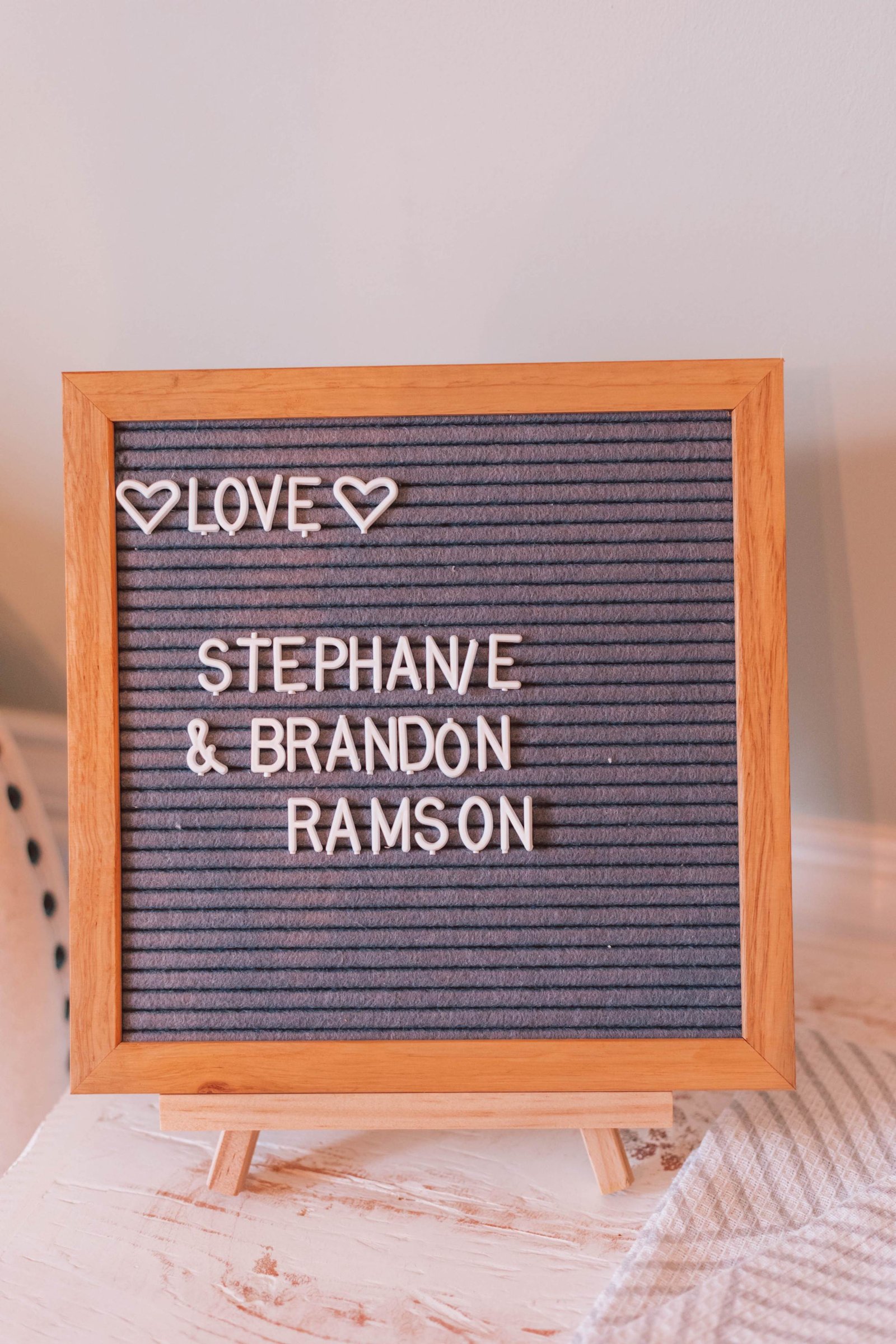 This past weekend, I celebrated my bridal shower with some incredibly special friends and family.
Since I was a little girl, I dreamt of a feminine, fun bridal shower. As I got older, and my tastes changed, I wasn't sure exactly what my wedding would be like, but the shower idea remained the same. It had to be classy, but laid-back, and fun, but not too corny. The closer my wedding date got, the more I was 100% set on the idea of a brunch with a mimosa bar. Not only was this day totally perfect, but I got to spend it with the most important ladies in my life. While not everyone was able to attend, the ones that could made it such a wonderful time that I was on cloud nine the rest of the weekend!
Outfit Details
dress c/o Chicwish | bra c/o Adore Me | heels | earrings c/o Sugarfix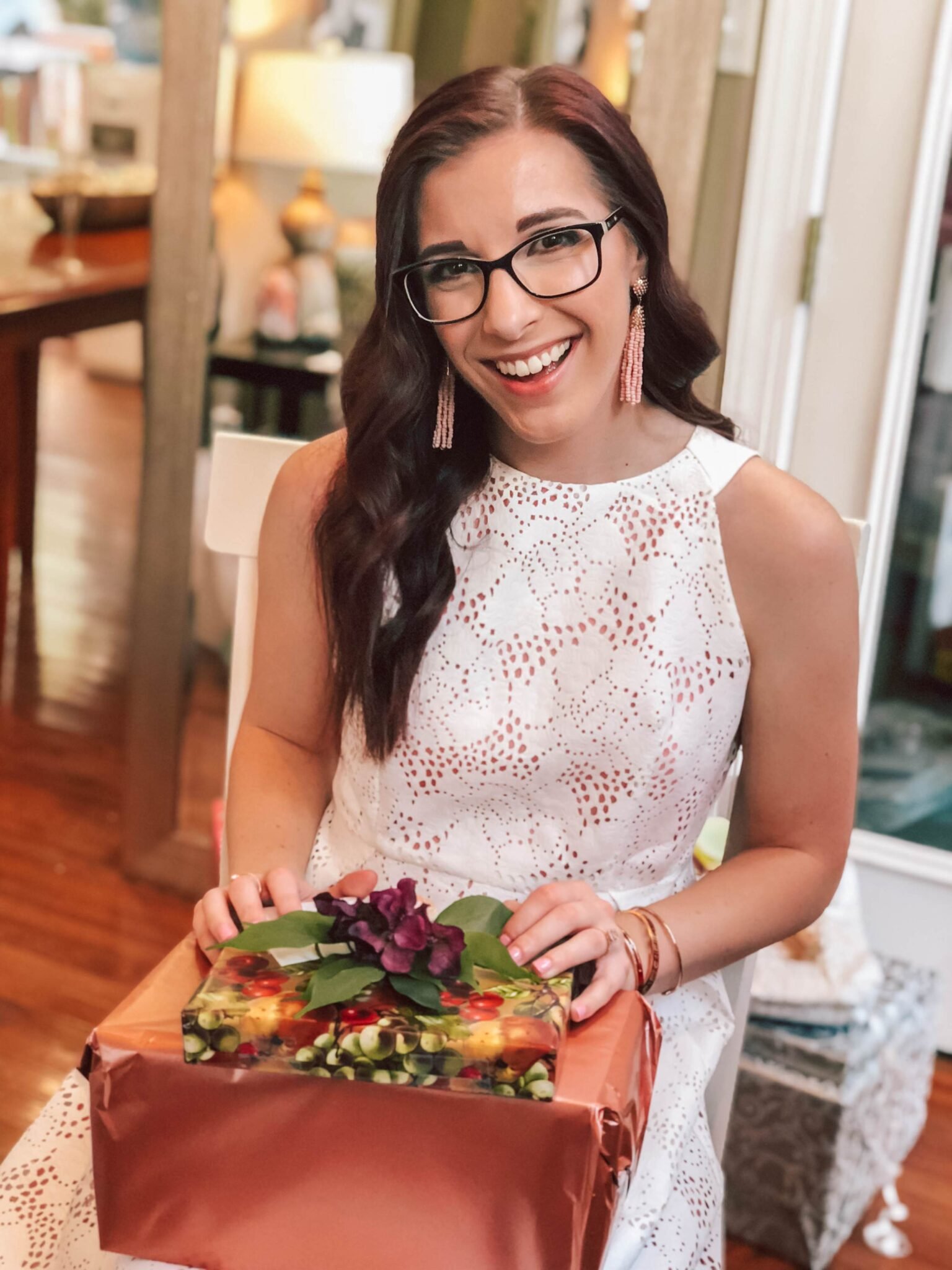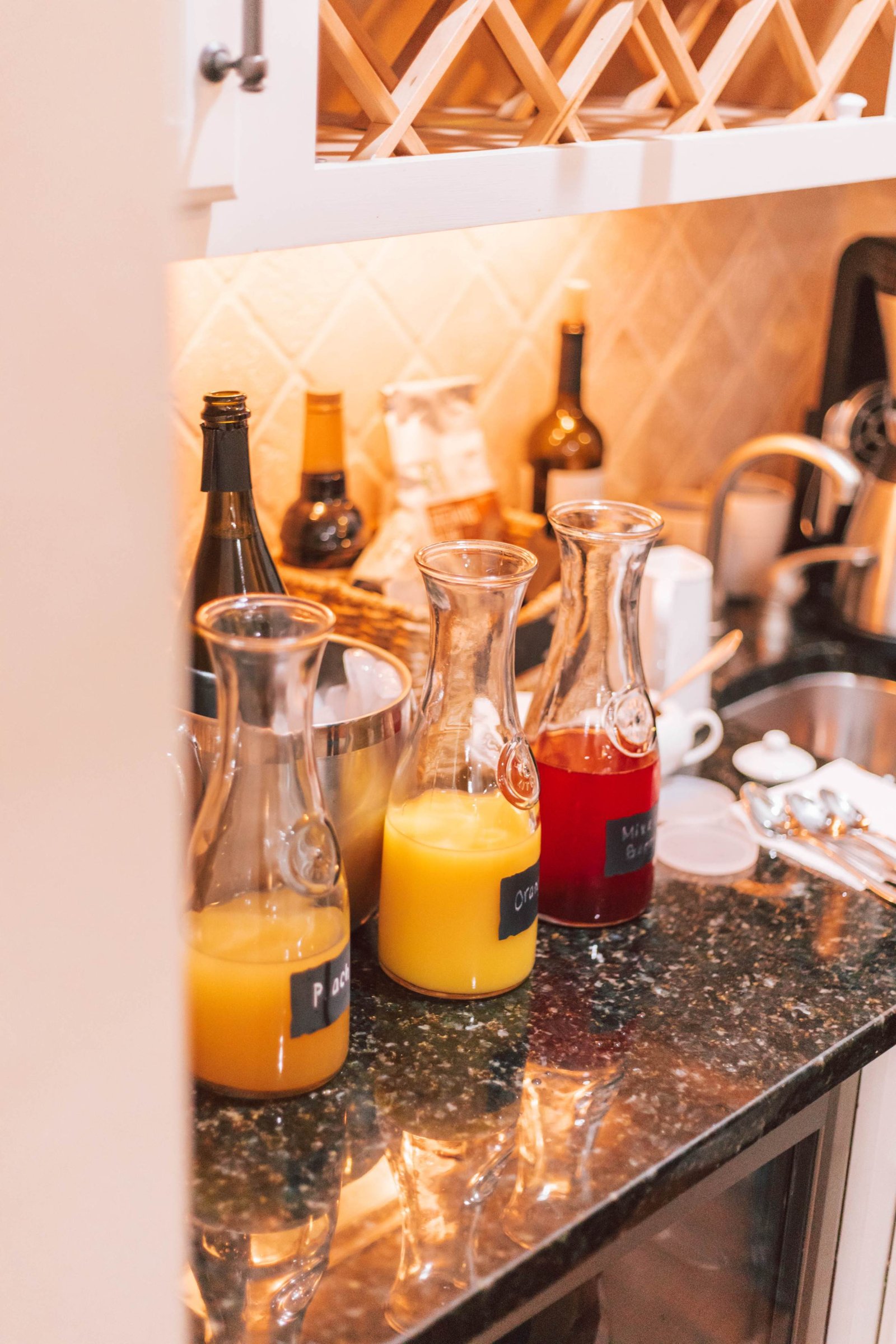 Let me tell you all about the women who made this dream event a reality!
My sister, Heather, is my matron-of-honor and the one I put in charge of this special day. She handled all the invitations, thought up some seriously fun games, and took over 100% in the kitchen. This gal whipped up three quiches, a lemony cheese danish, and put together a parfait station and a mimosa bar. Her food was so good, it was devoured in the blink of an eye! Not to mention, the games she had my guests play were all so creative. I'm not one for party games, but she nailed it, and I had a blast!
Blogger babe, wonderful friend, and one of my bridesmaids, Stefanie, hosted my bridal shower at her own home, and decorated beautifully. The theme was very obviously "love" and was feminine and classy, without being too cheesy. From the cute popcorn bags to the macarons (she knows they're my favorite) to the glitter champagne flutes and more, this gal made the space so inviting and festive!
I was incredibly thankful to my friend – and photographer – Meredith, for not only coming as a guest, but photographing the event as well! She took all these stunning shots for me, and captured every single person that was in attendance, so I'll never forget who was by my side for the day. I still can't get over how incredible it was to be joined by all these lovely ladies!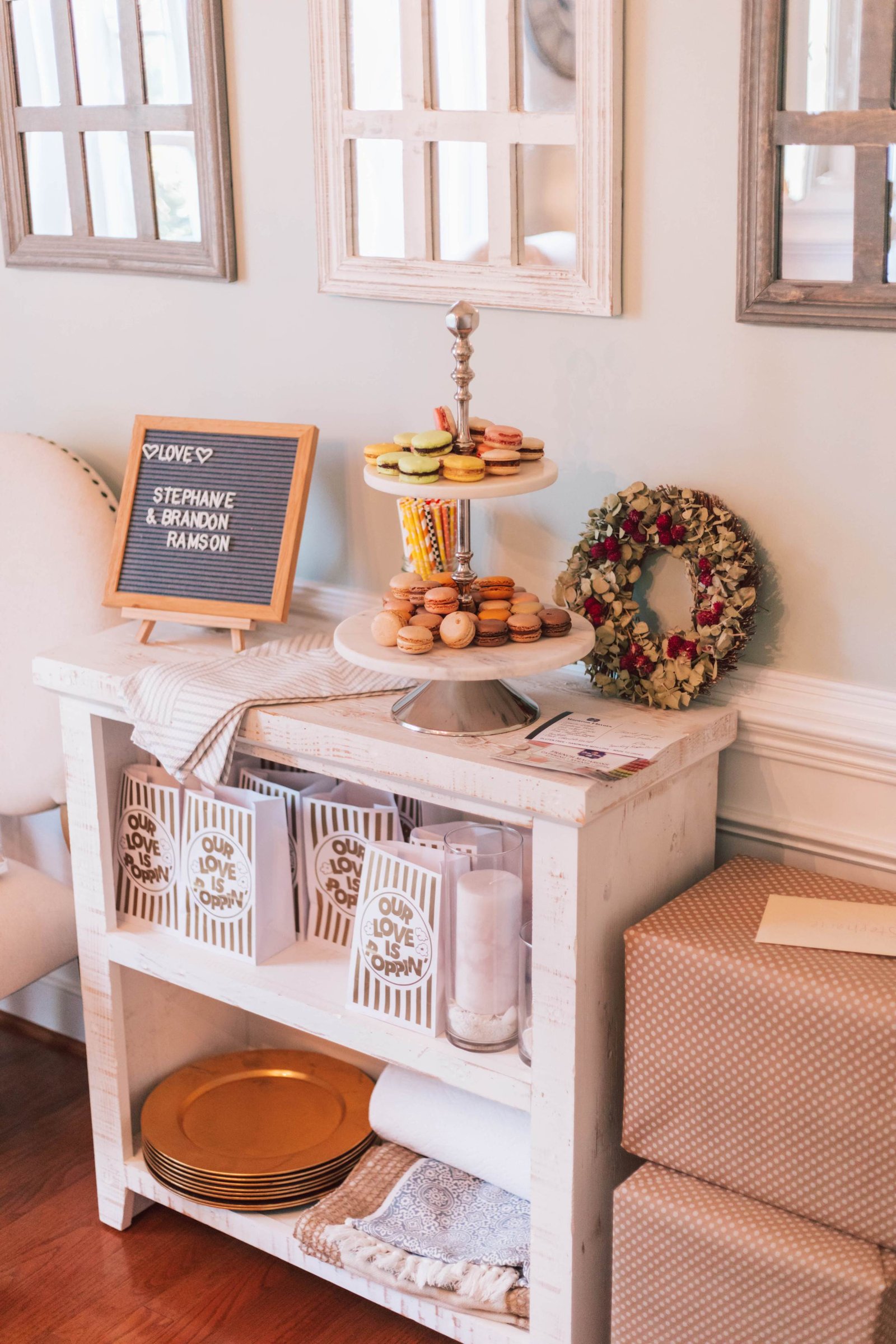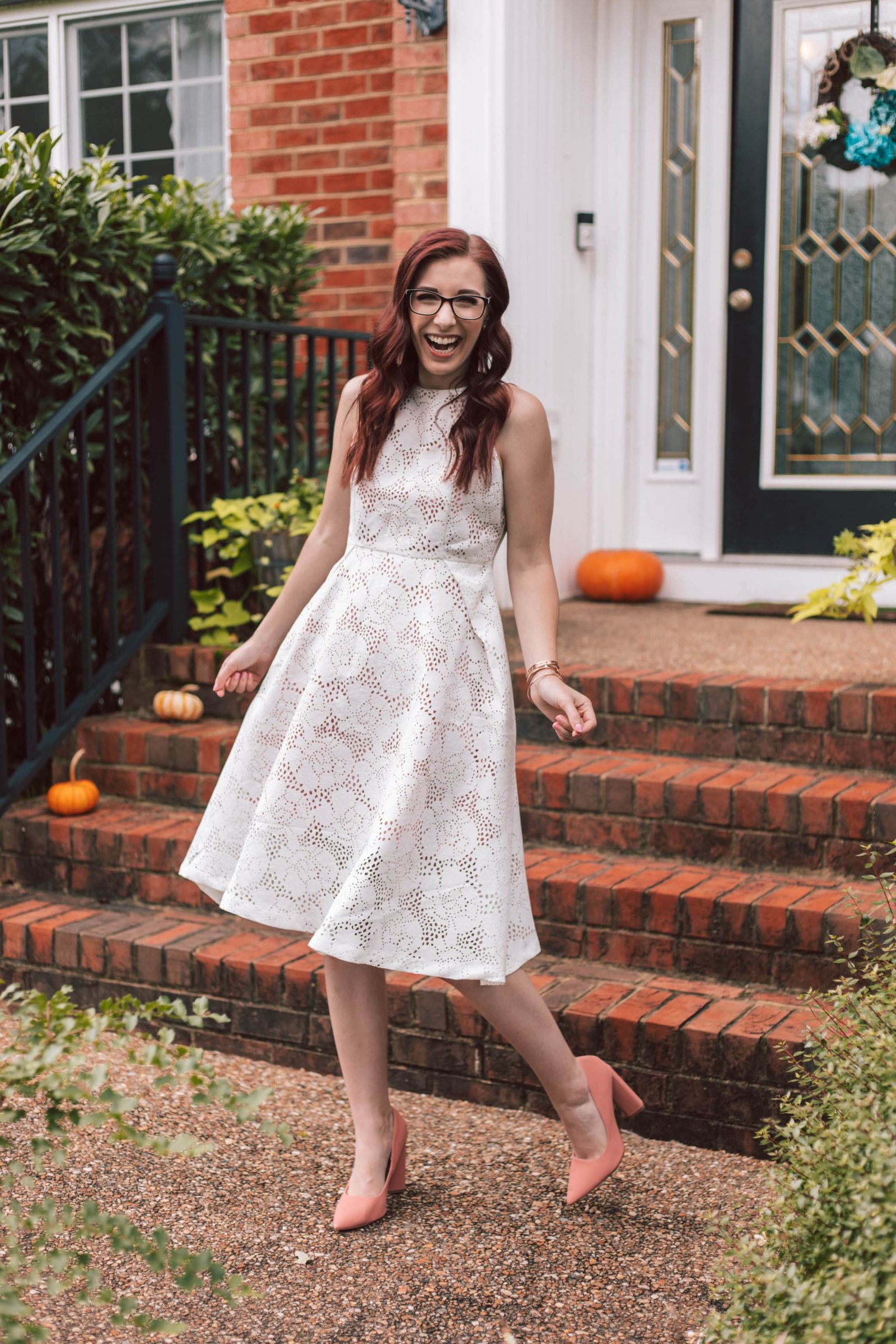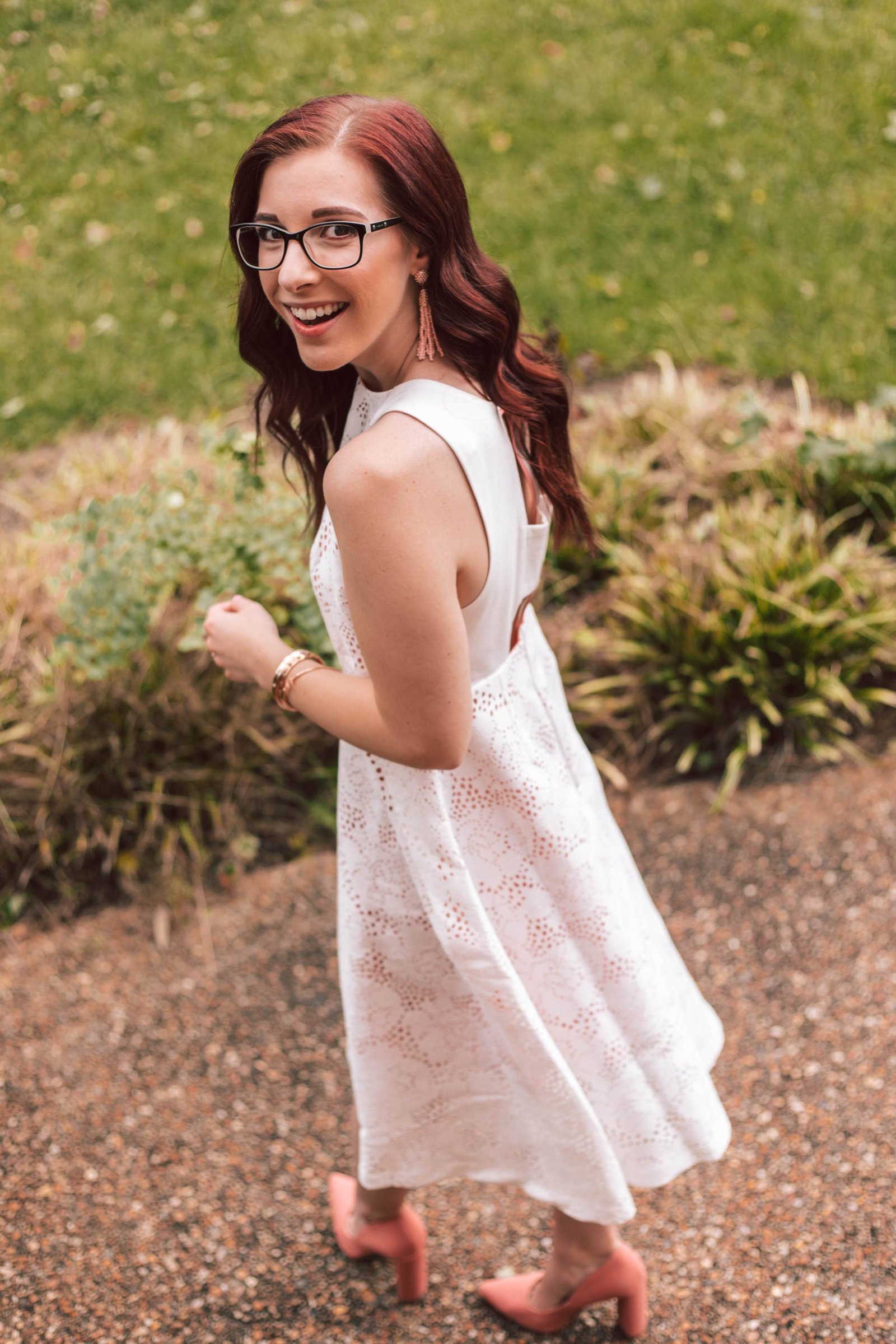 Before you go, you need all the details on my bridal shower dress!
I've been partnering with Chicwish for a couple of years now, and I speak very highly of their clothing. Right after I got engaged, I began eyeing their stunning, white dresses for my bridal events. This one, in particular, stood out to me because it wasn't a solid white. There's a pretty, pink underlay beneath the dress that peeks through just enough to add something special. The back is also laser-cut, with intricate zipper details. When it arrived, I was concerned that I wouldn't have the proper undergarments to suit the style. The neckline is slightly halter, so I assumed a strapless bra would do. However, the back strap was too thick and was visible (and bright yellow, I may add). Then, I remembered that I had recently received a white, halter-style bra from Adore Me. I decided to give it a try, and was so thrilled that it worked perfectly with my dress! This pairing kept me comfortable all day, and I felt like a princess – or should I say, a bride!?